Red House Streaming STREAM Production Packages
Turnkey Content Acquisition and Streaming Solutions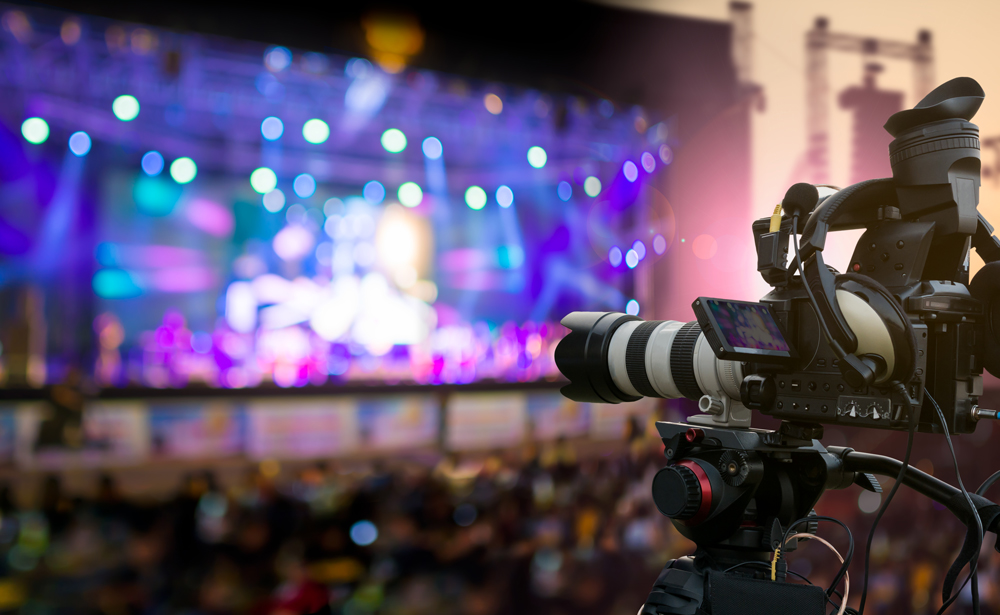 With the explosive growth of programming being created for streaming platforms, content creators require a simple, cost-effective method for capturing live action and streaming it in real time to YouTube, Facebook or any other website. Streaming content to the studio for at-home production workflows is likewise a growing requirement for many content creators. The complexity and cost of live production in the field, however, can limit the ability to meet these demands.
The Red House Streaming (RHS) line of STREAM content acquisition solutions from CP Communications solves each of these challenges.
Simple to deploy and control, IP-based STREAM solutions allow users to produce more content at lower prices with little to no time-consuming engineering required. Four options, covering applications from single-camera shoots to multi-camera productions, are available for purchase or rent, each featuring Mobile Viewpoint (MVP) encoding and decoding technology for the ability to send signals over IP and bonded cellular networks.
RHS STREAM PACKAGE OPTIONS
Cam STREAM, for basic single- or dual-camera production
ENG Cam STREAM, for remote production from the most challenging locations
Solution Highlights
Fast, easy setup
Mobile Viewpoint encoding and decoding technology
Local or remote camera control
Wi-Fi, Ethernet and bonded cellular signal transport
Stream directly to Facebook, YouTube or any URL