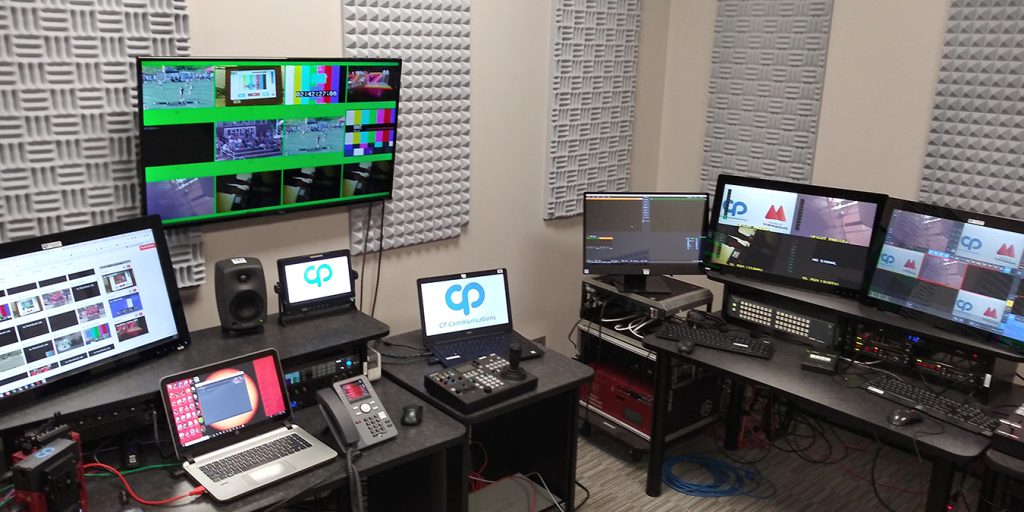 CP Communications Production Crews Adapt To New Safety Protocols (And Less Staff)
June 1, 2021
Read how production crews have adapted to safety protocols over the past year – and hear from CP Communications' CEO Kurt Heitmann about how fewer people on-site and more remote support are shaping productions moving forward – in this Broadcast Bridge article.
CLICK HERE to see news coverage.
About CP Communications

For more than three decades, CP Communications has provided high-quality, cost-effective live event production solutions to major broadcasters, sports leagues and teams, and event and production companies. Our solutions include access to experienced professionals, state of the art equipment, and innovative technologies and techniques for wireless audio & video content acquisition, transport and delivery. Our culture of innovation, coupled with the highest quality assurance standards and passion for customer service, promote collaboration with our clients to determine the best custom solution for each live event.