Sports. News. Conferences. Whatever your live event, CP powers your ability to capture and deliver amazing viewer experiences.
Cayman Island Classic 2022
Behind the scenes with CP Communications, Greenlight & FloSports remote production covering Cayman Islands Classic 2022! Facilities and operations management providing; 8 cameras, a Scorebot computer system for clock and score, a media room presser with local distribution, a VPN Remote Dante audio announce booth with return video, Dante communications and an official video replay system, all over public internet IP using bonded cellular technologies and routers to create a VPN tunnel back to our control room at Red House Streaming in Saint Petersburg. Exciting coverage with a phenomenal team!
Your Full-Service Live Production Partner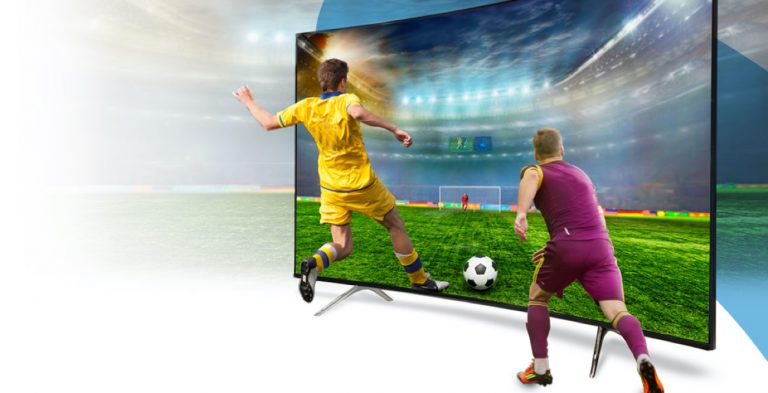 Turnkey Remote Live Production & Streaming
Reduce the complexity and cost of streaming premium sporting events with CamSTREAM
Learn More
25 Years Without Breaking Stride
CP celebrates a quarter century of production support for the New York City Marathon
NYC Marathon Case Study