Let Us Build Your Next Permanent or Temporary Video Facility
CP's team of professionals provides the trusted resources to design, engineer, install, support and maintain both permanent video production centers and temporary broadcast facilities for all live events.
Exceeding Expectations
We're with you every step of the way to ensure that our systems integration solutions deliver exceptional performance, stay within budget and exceed your objectives. By employing the latest IP and fiber optic solutions, we enable your ability to shoot, capture, process and distribute superior high-resolution video around the world.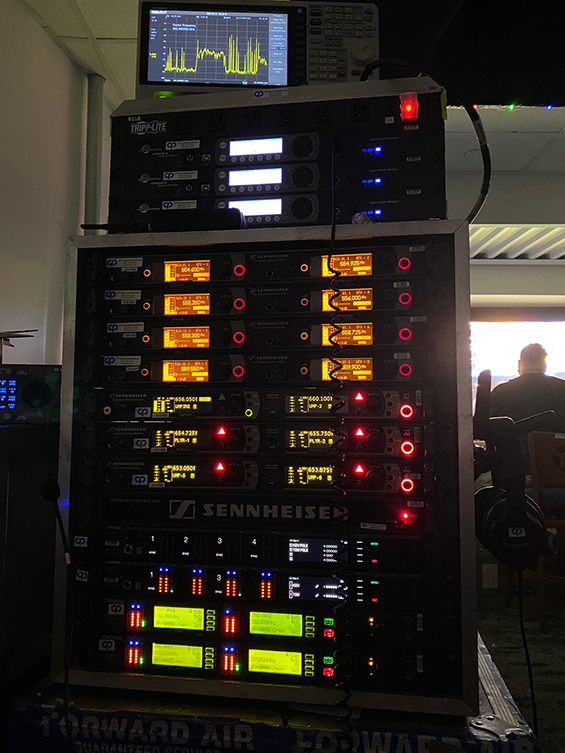 Our Installations
We've provided Systems Integration services for leading media facilities across North America, including: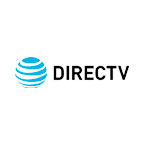 AT&T/DirectTV Studio
A/V Systems Integration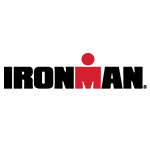 IRONMAN Studios
Streaming Media Studio & Control Room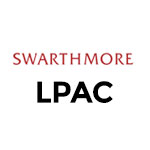 Lang Performing Arts Center
RF Design & Infrastructure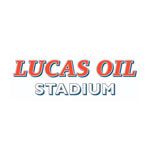 Lucas Oil Stadium
RF Design & Infrastructure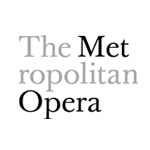 Metropolitan Opera
RF Design & Infrastructure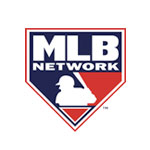 MLB Network Studios
A/V Systems Integration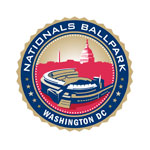 Nationals Park
RF Design & Infrastructure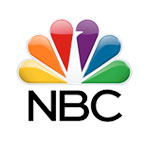 NBC Studios at Rockefeller Center
RF Design & Infrastructure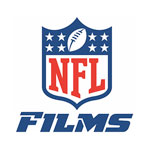 NFL Films Studios at Times Square
A/V Systems Integration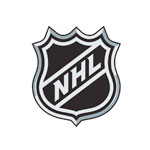 National Hockey League
Referee Mics, All Arenas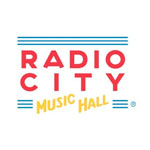 Radio City Music Hall
RF Design & Infrastructure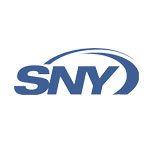 SNY Studios
RF Design & Infrastructure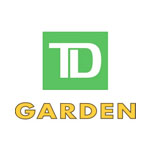 TD Garden
Wireless Winch Control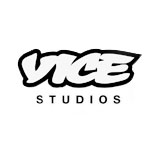 Vice Media Studios
RF Design & Infrastructure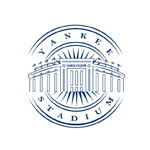 Yankee Stadium
RF Design & Infrastructure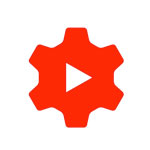 YouTube Studios
RF Design & Infrastructure