Next-Generation IP Workflows
An IP backbone from CP reduces the number of cables needed at the venue, and powers the extended bandwidth and open nature required for your move to new high-resolution video formats such as 4K and high color-gamut formats such as HDR.
Deploy a Fiber Network with Confidence
Fiber is now the go-to choice for moving multiple high-bandwidth video signals. Because fiber infrastructure is such a critical part of the live production, we work closely with you to ensure that all signals on the day of your event flow error-free.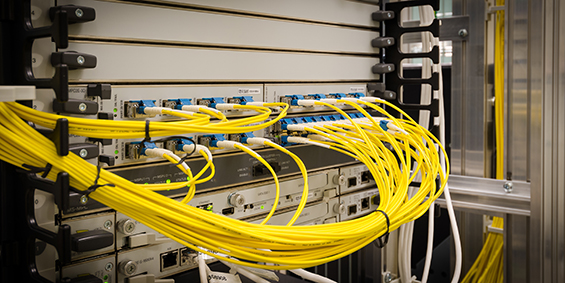 Services
Design, installation and maintenance of IP and fiber networks
Custom cable deployment and on-site repair
World-class engineering
24/7 support
Coverage
Audio
Video
Camera
Communications
Data