Shoot and Stream Live Sports from Anywhere
Capturing and distributing live sports content — locally or globally — leaves little margin for error. CP Communications assures that your viewers won't miss a second of the action with solutions that place you in the middle of the competition and leverage cutting-edge IP technology to shoot and distribute your event to any device, anywhere, at any time.
Across the Sports Spectrum
From camera cars and production trucks to turnkey camera and bonded cellular streaming packages, we've got you covered. Professional sports organizations. Tier-1, -2 and -3 college teams. High school teams and club squads. No matter where you are on the sports spectrum, CP offers the tools to capture compelling HD and 4K content and deliver it to TV networks, streaming web channels, social media outlets or any URL.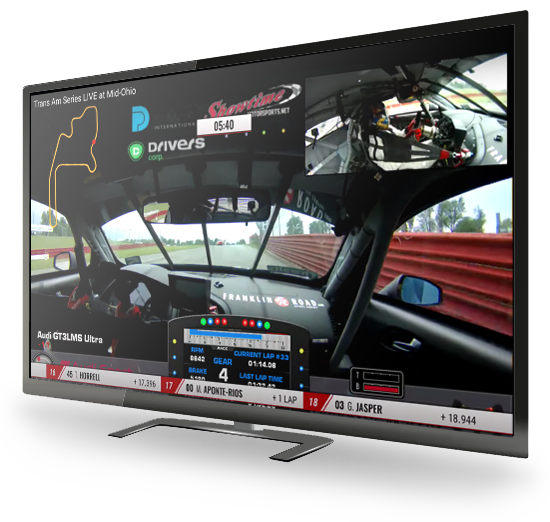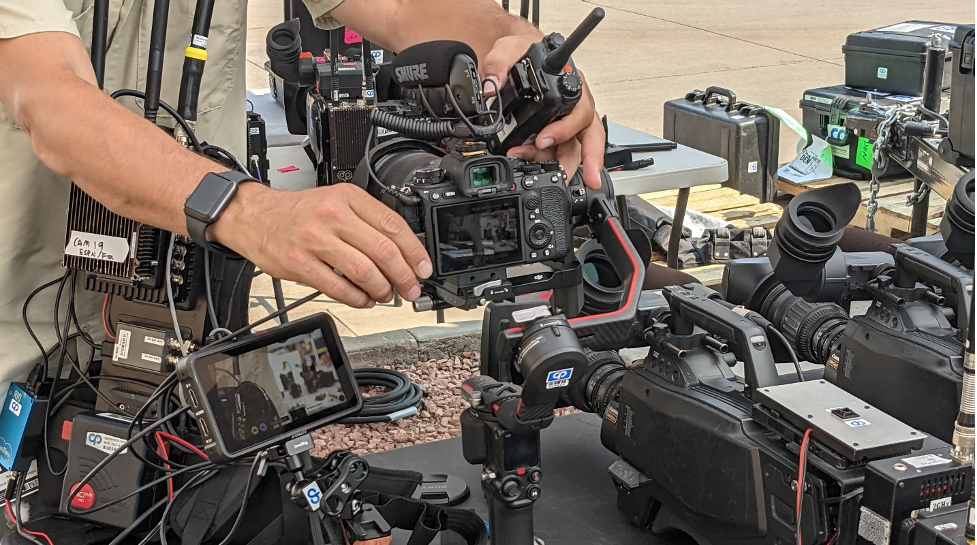 Changing the Playing Field
Bringing cinematic quality to live event and sports coverage, this high-resolution, shallow depth of field wireless camera is an example of…

That's why we call it the TIMCam!
With its razor-sharp focus and highly saturated color, the TIMCam is changing the playing field and innovating the way events are covered – not unlike the legacy of another "TIM," CP Communications' founder Tim Fisher! The TIMCam joins CP's ever-growing family of solutions for live events, sports, and productions.
Resources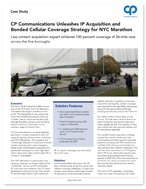 CP Communications Unleashes IP Acquisition and Bonded Cellular Coverage Strategy for NYC Marathon