Red House Streaming Studios
Production Complex & Network Operations Center
Break Away from the Bonds of Traditional Production
Manage your production from anywhere and distribute your content everywhere. Red House Streaming studios in St. Petersburg, Florida, offer everything you need to make it happen. Our 5,600-square-foot complex houses custom, turnkey IP production and streaming solutions for every type of live event or recording, providing the workflow efficiencies, cost savings, and immediate social media integration you can only achieve in a new-generation live IP production and streaming environment.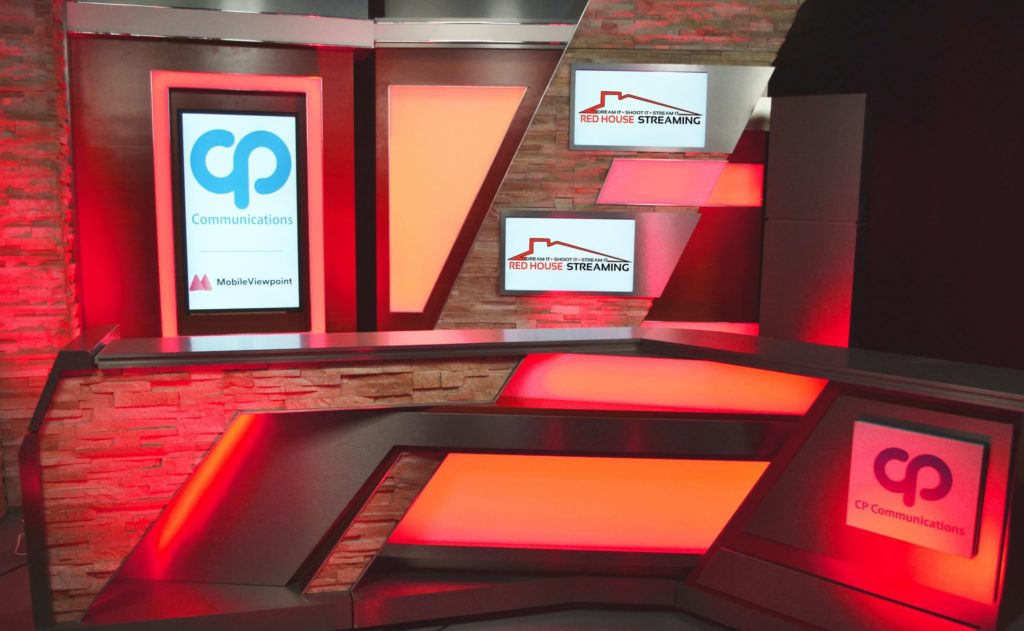 Your Production Hub
Let RHS studios centralize all of your broadcast and corporate productions. Here you'll find everything you need to shoot broadcast-quality video and distribute it via our cloud-based transcoding and distribution platform.
Our production complex features two 600-square-foot studio spaces and an adjacent control room with state-of-the-art vMix switchers. Studio A houses a professional anchor desk with several monitors for custom branding, and Studio B offers a dynamic chromakey space for virtual packages.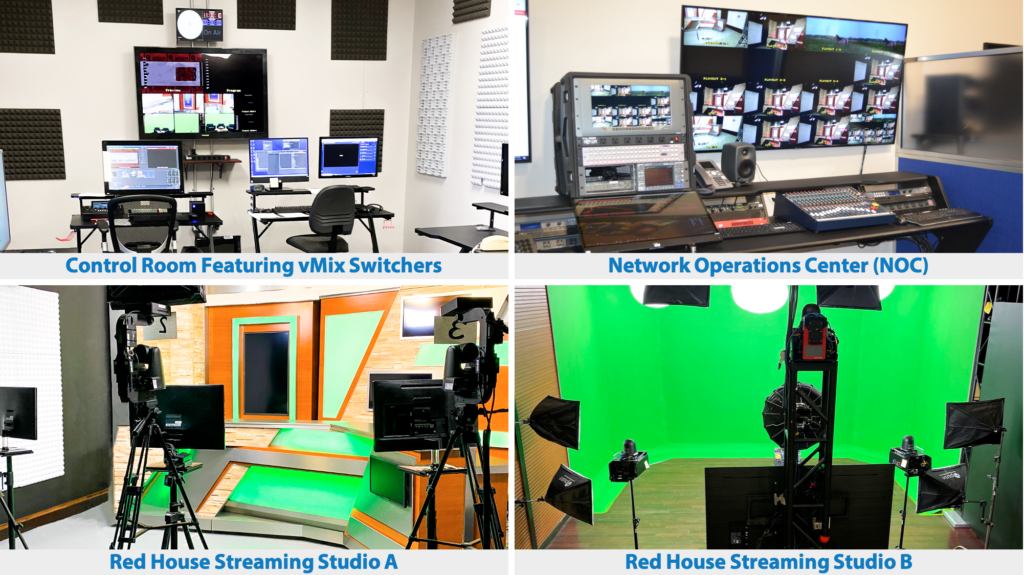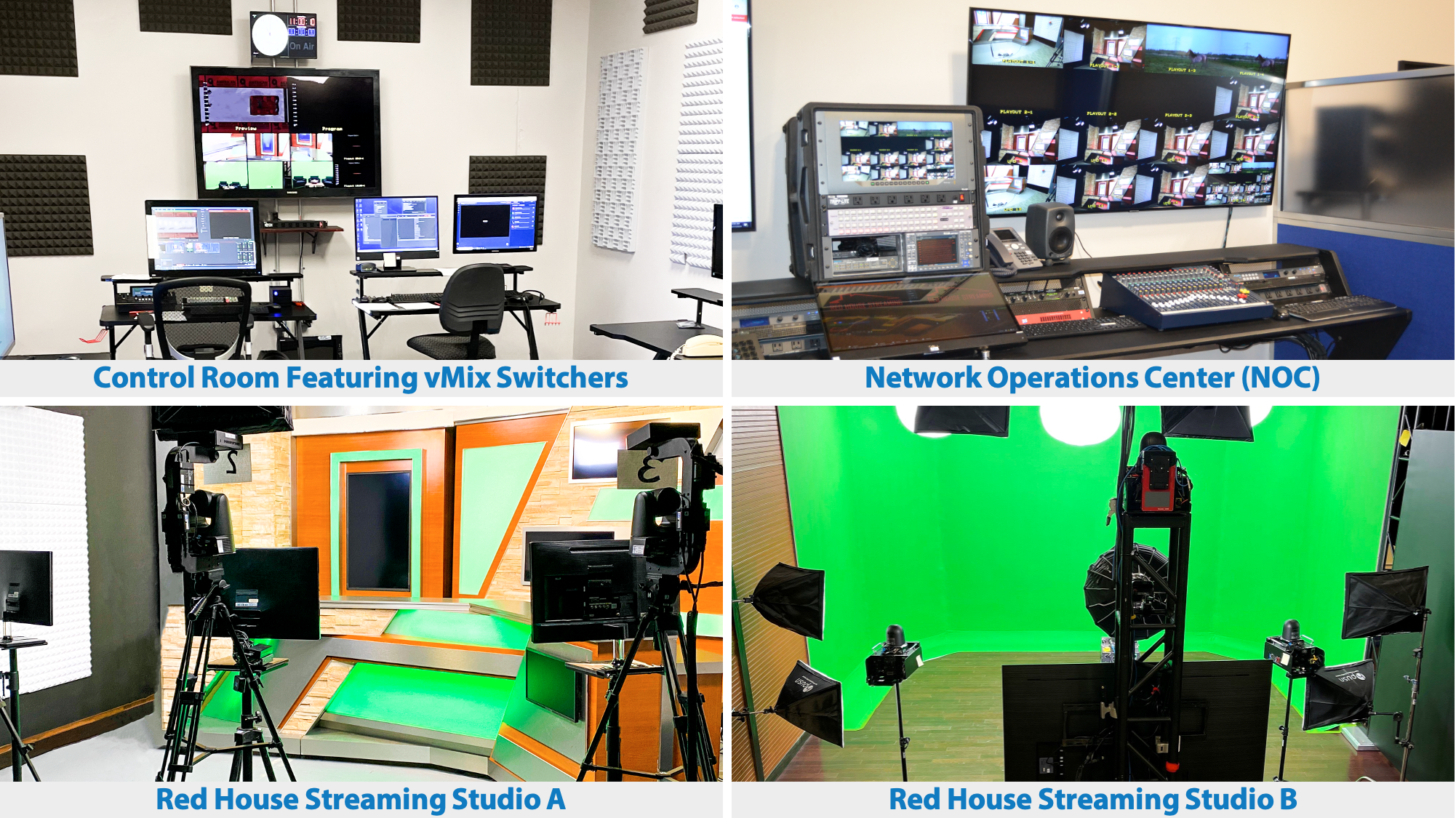 The on-site Network Operations Center (NOC) is staffed with experienced RHS technicians to handle all production and content delivery tasks. In addition to our cutting-edge technology, a full slate of amenities assures the comfort of your cast and crew.
Start and Finish in IP
RHS studios differ from conventional facilities in their ability to function in an all-IP production ecosystem. Capture, edit and process your show in your preferred format, then deliver it via RTSP, RTMP, SRT or WebRTC. You don't even have to be local to manage things: your talent can be in our studio while you manage the production from another location. Alternatively, use our NOC to manage remotely located talent. Either way, you gain ultimate flexibility for turning out polished content using your preferred workflow.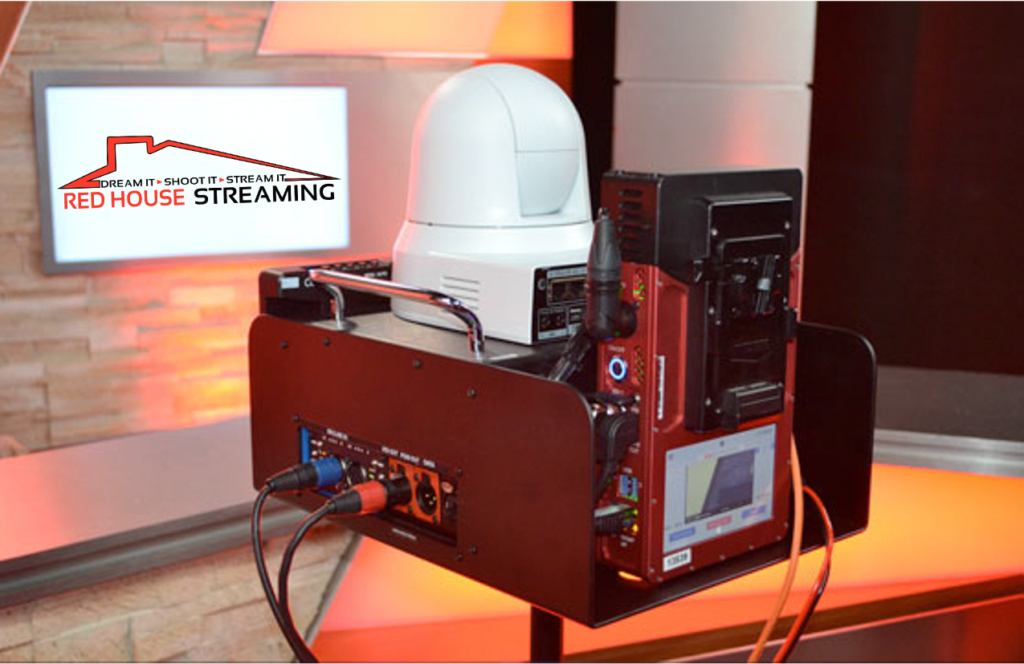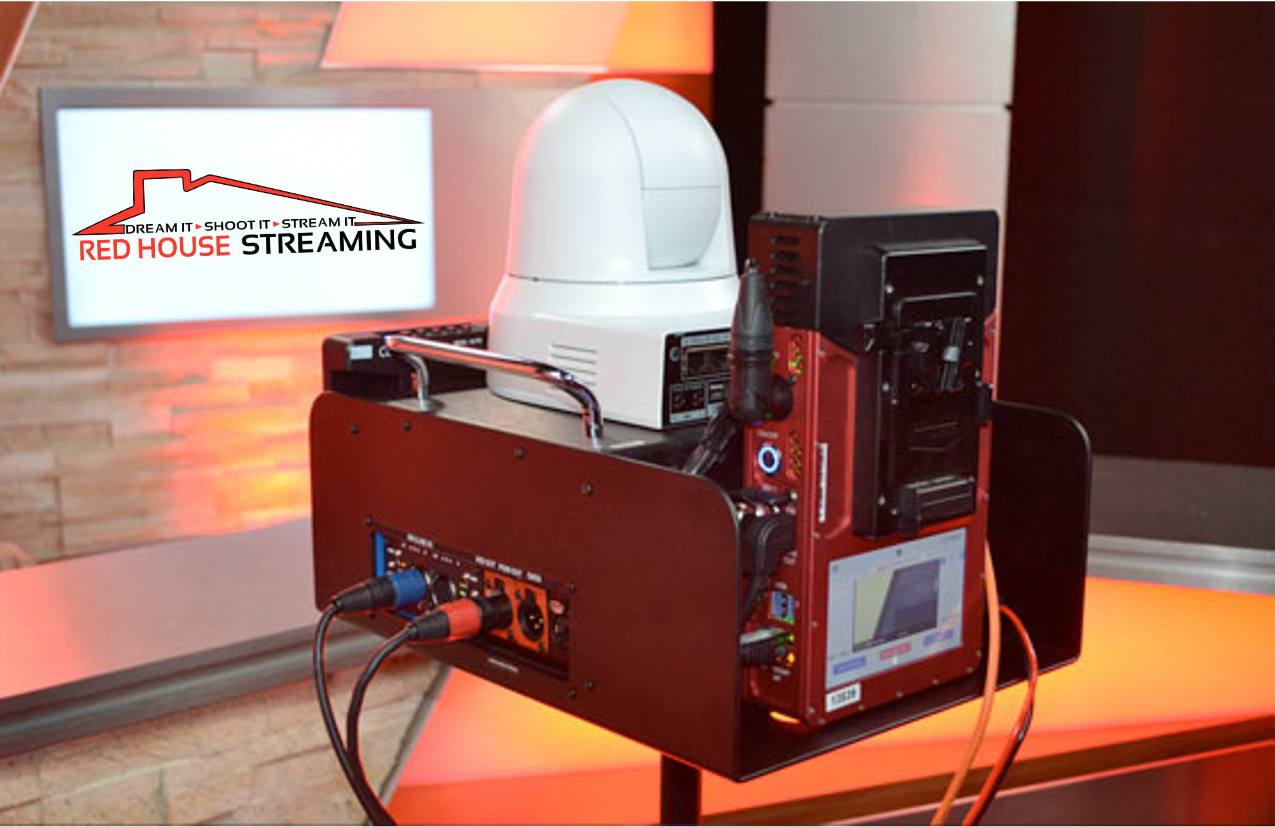 The RHS Ecosystem
Capabilities
Broadcast Production
Editing
Live Streaming
Wireless Cameras
Wireless Audio
Virtual Studio/Green Screen
Video Control
Lighting
Communications
Presenter Support
Media Recording & Storage
Network operations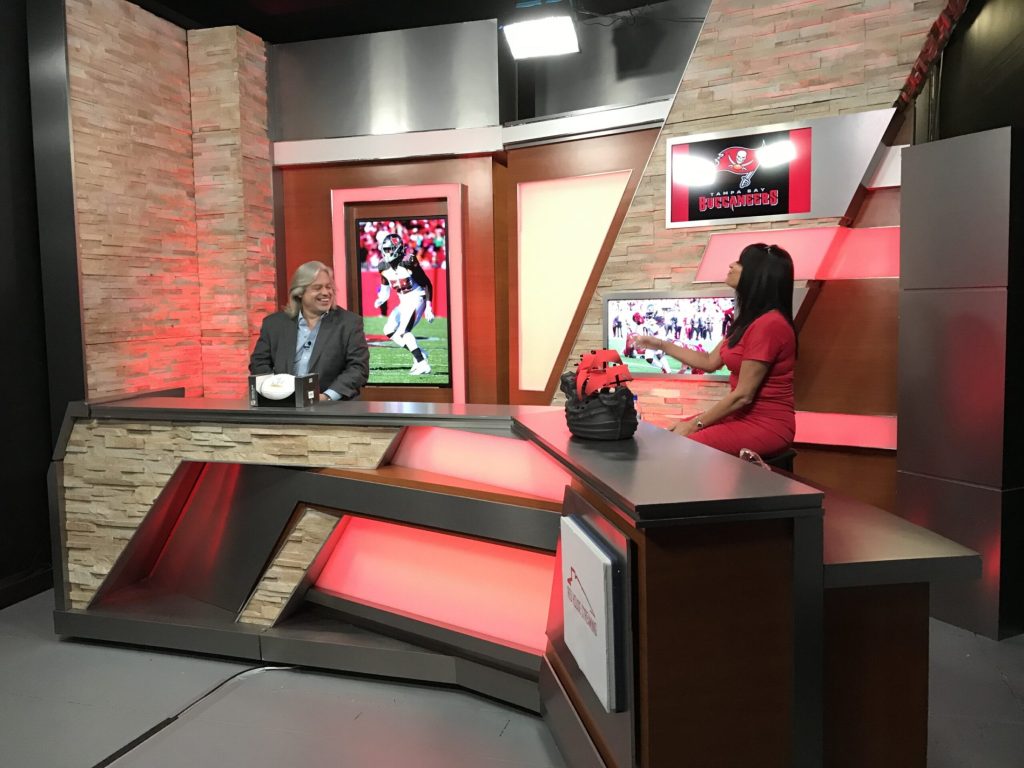 Amenities
Green Room
Ample Free Parking
Office Suites
Craft Services & Catering
Talent Support
Private Restrooms
Resources
Introduction to RHS Studios
Tour our new all-IP production facility and NOC in St. Pete