Your Source for Superior Live Streaming
Red House Streaming (RHS) is dedicated to providing custom glass-to-glass IP production and streaming solutions for every type of live event or recorded programming.
Featuring a 5,600-square-foot production studio and network operations center, as well as a complete family of mobile production and streaming packages, the RHS ecosystem is accessible wherever and whenever you need it. Bring unmatched efficiency to your operation. Enable superior live video streaming without the need for costly satellite uplink equipment or airtime. RHS makes producing and streaming content easier and more affordable than you thought possible.
In short, our mission is to support, enable, and simplify the creation and delivery of broadcast-quality media content.
Broadcast Quality without the Expense
As a subsidiary of CP Communications, RHS enables affordable, broadcast-quality streaming from virtually anywhere to every device. We do the heavy lifting so you can concentrate on what you do best — creating and monetizing great content.
Global Reach
When you partner with RHS and CP, you gain access to a global web of public and private communications networks, assuring a true end-to-end managed IP solution. We offer decades of mission-critical live broadcast and production experience — knowledge leveraged to help you shoot and stream superior-quality content to every device.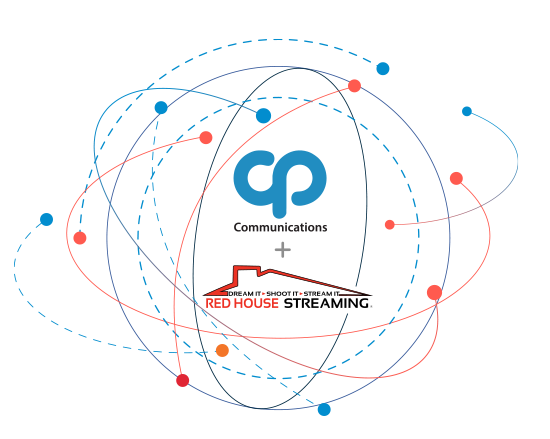 RHS Studios & NOC
Located at CP Communications' headquarters in St. Petersburg, Florida, RHS studios let you capture, produce, manage, and deliver video as part of an all-IP ecosystem. We make it convenient and quick for you to launch new productions and live stream them to any OTT platform, URL, or social media outlet — or record them for later playout. With our on-site Network Operations Center (NOC), you can also remotely manage all production and content delivery tasks, adding great flexibility to your operation.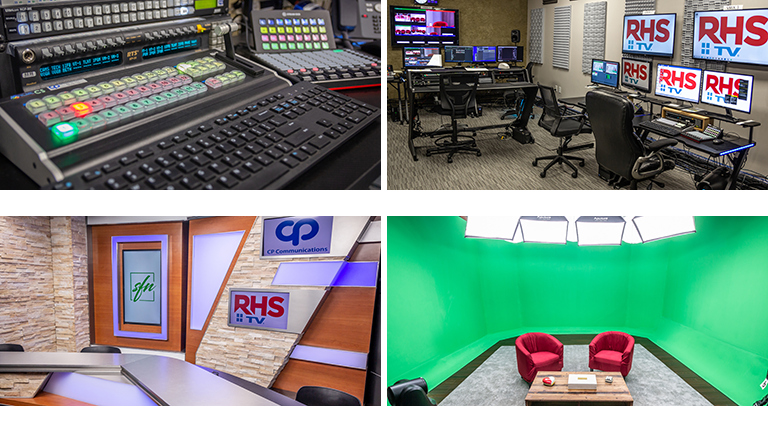 CamSTREAM Solutions
Our robust, secure, and reliable cloud-based CamSTREAM platform includes IP content acquisition, production, remote management, and delivery for premium sports, entertainment, corporate, esports, healthcare, news, or any virtual event.
There's an ideal CamSTREAM solution for your application.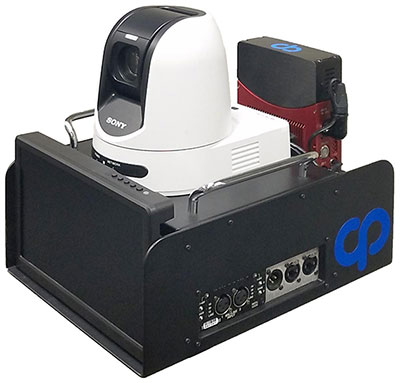 Our Clients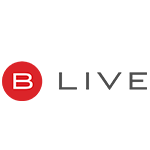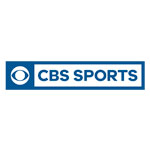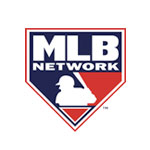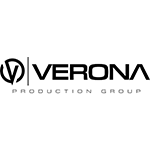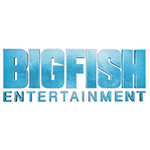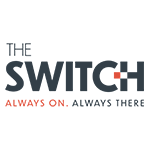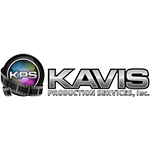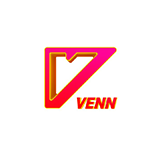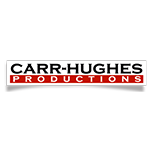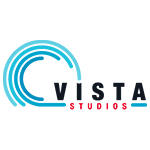 Featured Video: Dream It. Shoot It. Stream It.
Supporting, enabling, and simplifying the creation and delivery of broadcast quality media content.