The Answer for More-Efficient Workflows
Streaming content to the studio via REMI, or at-home, production allows you to cover live events with less equipment and fewer personnel physically at the location. By managing remote activities back at your studio, or from any other location, you gain more-efficient, less costly workflows. CP's Red House Streaming (RHS) studio, network operations centers (NOC) and line of STREAM content acquisition solutions give you the power to take full advantage of these benefits.
Plug and Play
Our at-home solutions are simple to deploy and control. The Agile AirLink encoder from Mobile Viewpoint, for instance, features bonded cellular technology to help you stream revenue-generating programming from virtually anywhere, and can be controlled in the field or back at the studio. It's a key component of our all-in-one CamSTREAM, MulticamSTREAM and ProductionSTREAM packaged solutions.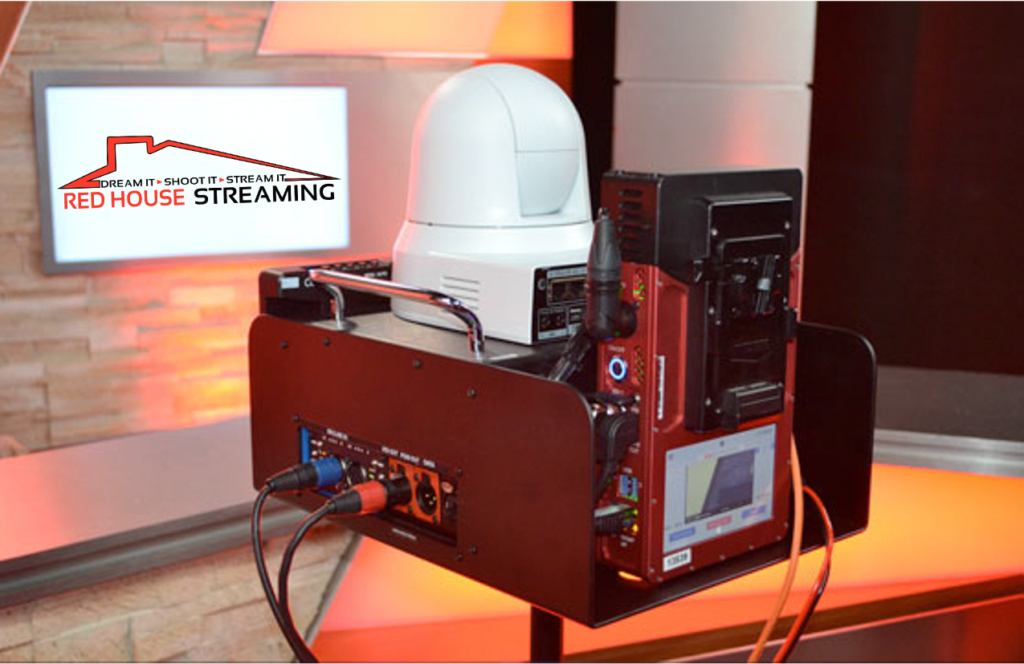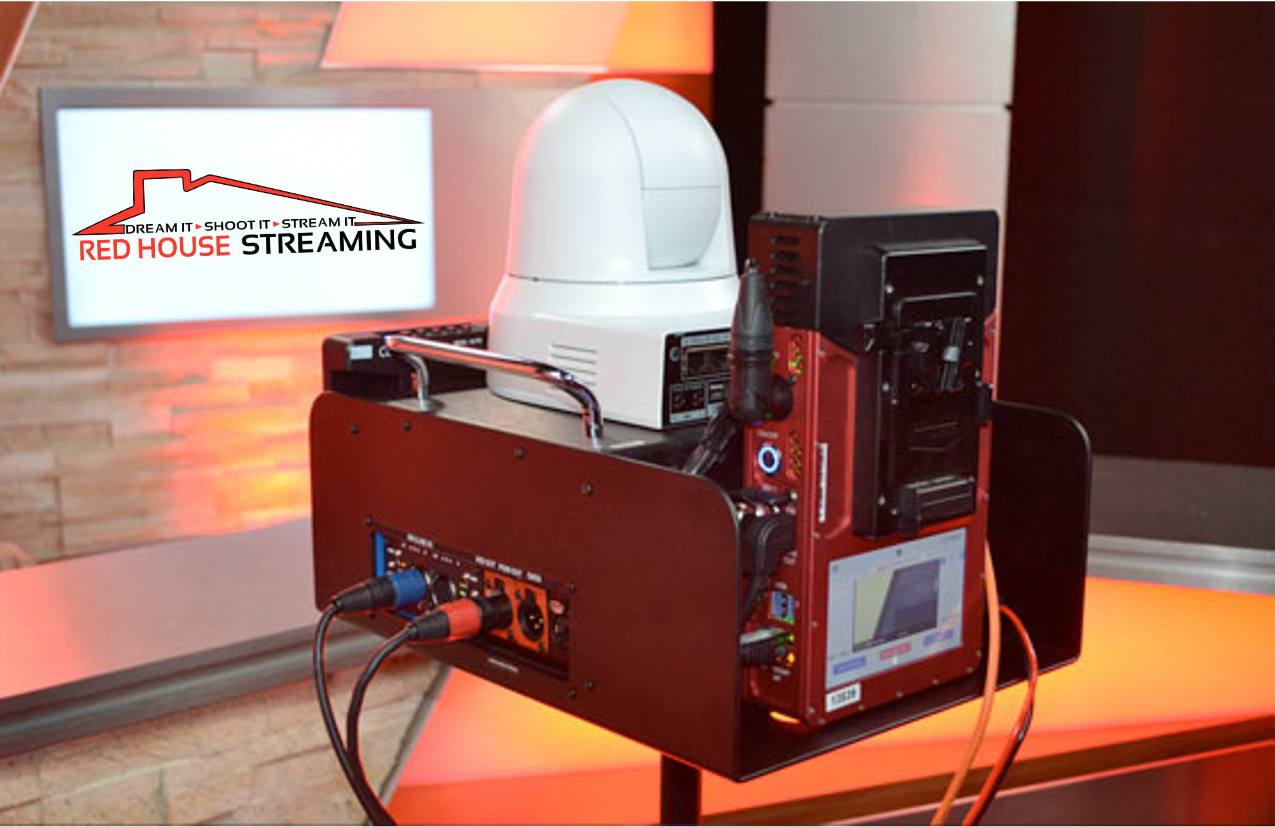 Our Studio, Your Way
Your production demand an indoor, controlled environment? RHS Studio in St. Petersburg, Fla., offers an all-IP environment built exclusively for hassle-free shooting and streaming. With our adjoining NOCs, you and your talent can even be in different locations – your talent in our studio while you control the shoot remotely, or vice versa.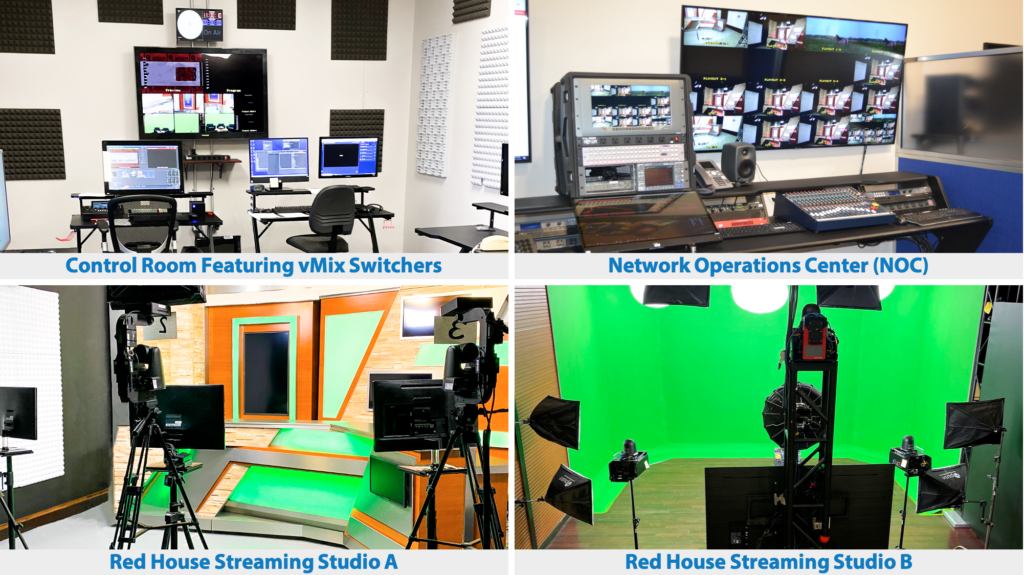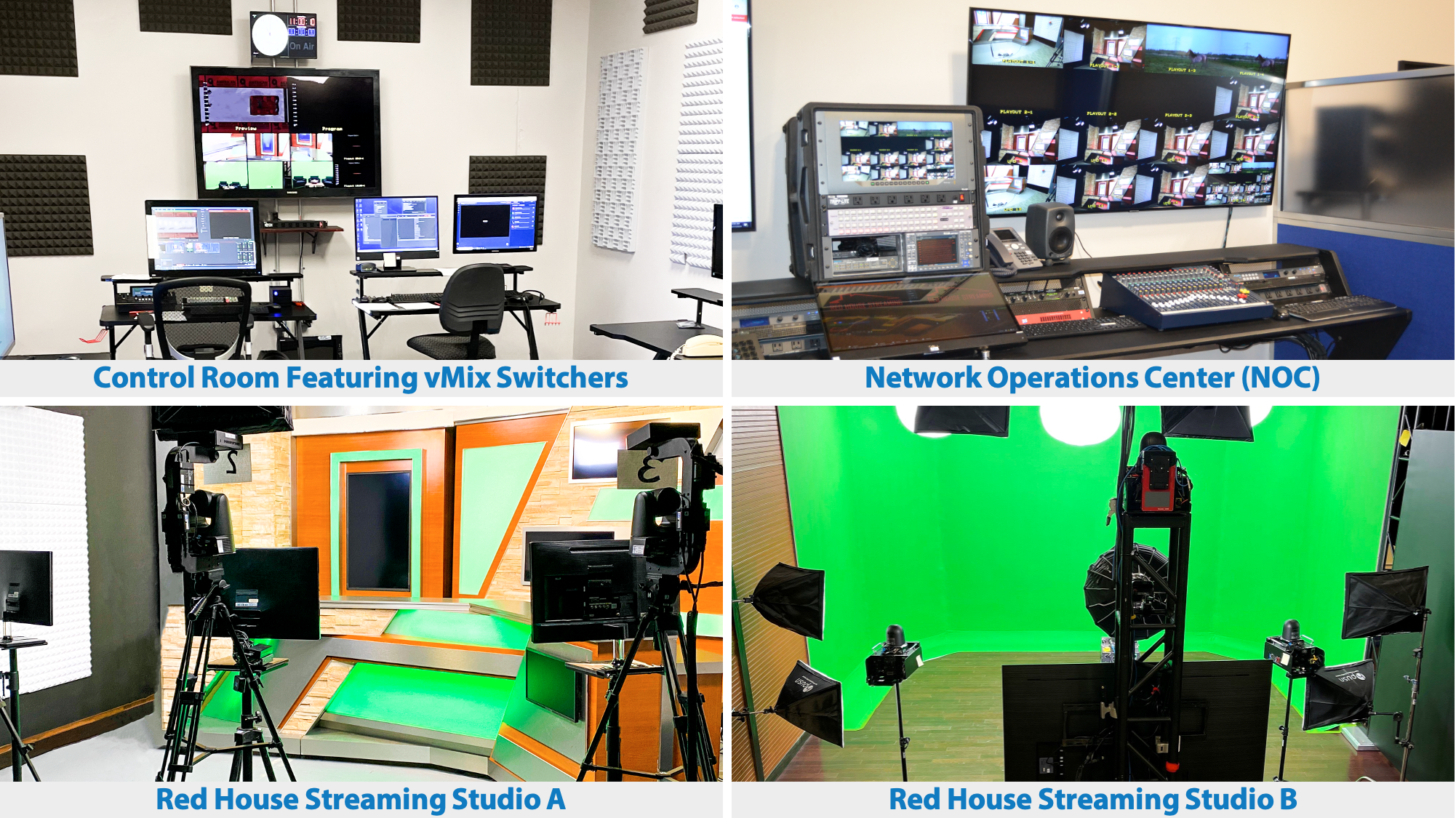 RHS Solutions
RHS remote production packages are available for purchase or rent, each featuring Mobile Viewpoint (MVP) encoding and decoding technology for the ability to send signals over IP and bonded cellular networks.
CamSTREAM
For basic single- or dual-camera production
MulticamSTREAM
For production with up to four cameras
ProductionSTREAM
Virtual production bridge to online meeting platforms
RHS Studios & NOC
Glass-to-glass IP production and streaming facilities
More REMI & At-Home Production Features
Fast, easy setup
MVP encoding and decoding technology
Local or remote camera control
Bonded cellular, Wi-Fi and Ethernet signal transport
Stream directly to Facebook, YouTube or any URL