Simplify Complex Live Productions
Part of CP Communications' family of RHS STREAM packages, ProductionSTREAM eases the ability to shoot programming in the field with up to seven cameras and stream it live over Ethernet, Wi-Fi and bonded cellular networks. The plug-and-play solution eliminates the need to assemble video and audio systems across multiple vendors and service providers, allowing for rapid deployment with a single technician and greatly reducing costs.
High-Resolution REMI Workflows
Designed for high-end production value across a range of applications, ProductionSTREAM provides true broadcast-quality video at resolutions to 1080p with16 channels of professional audio. All camera feeds are simultaneously ingested, and can be delivered to service providers as individual SDI feeds or a single stream.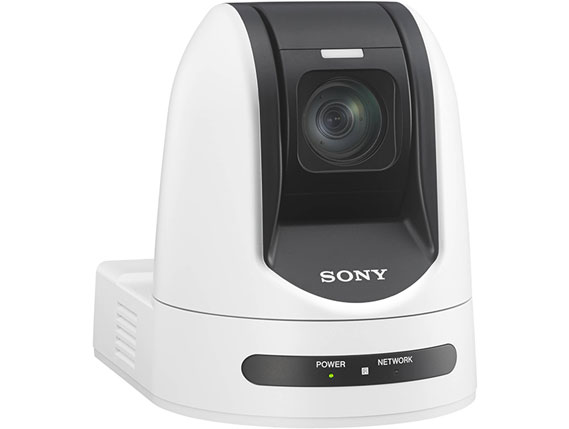 Browser-Based Camera Control
IP-based camera control is enabled through a browser-based interface, which can be accessed locally or remotely through the system's Mobile Viewpoint (MVP) TerraLink-M encoder. Remote camera control and shading greatly reduce the need to hire a camera crew while ensuring coverage with virtually any shot or camera angle. Switching is handled by a Simplylive ViBox8-Mini compact production system, which supports six SDI inputs and two SDI outputs.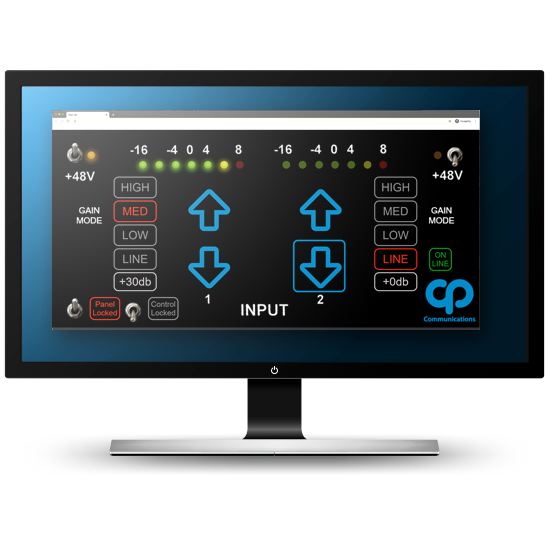 Go Big
Adding a CP wireless communications system results in an ideal solution for tier-2 and tier-3 remote sports coverage, local news, live studio programming, corporate events, music events, worship services and other live productions desiring broadcast quality.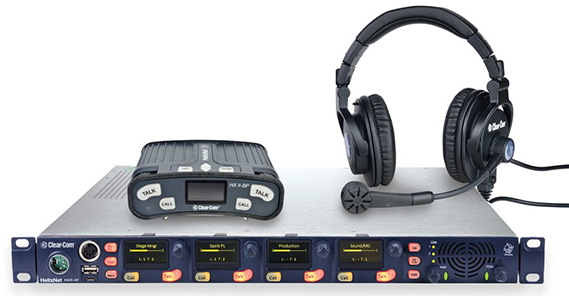 Features
Cost-effective turnkey solution for remote productions with up to seven cameras
Fast, easy setup by a single technician
Up to 1080p resolution and professional-quality audio
H.265 CBR & VBR encoding
Hard-wired or cellular connectivity — or both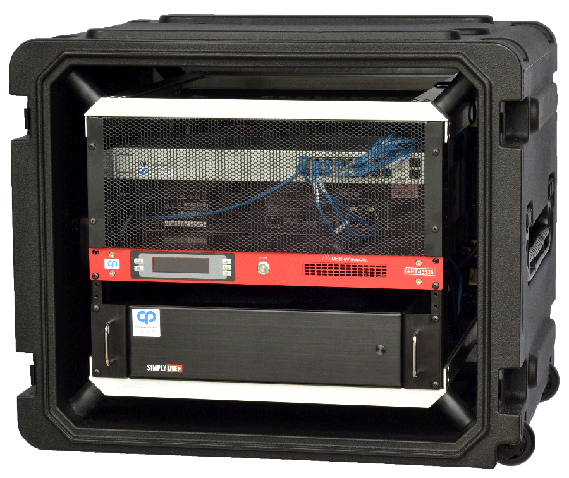 Download the Solution Brief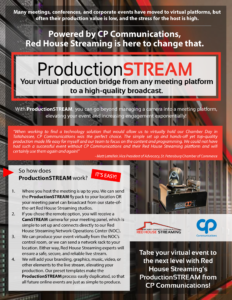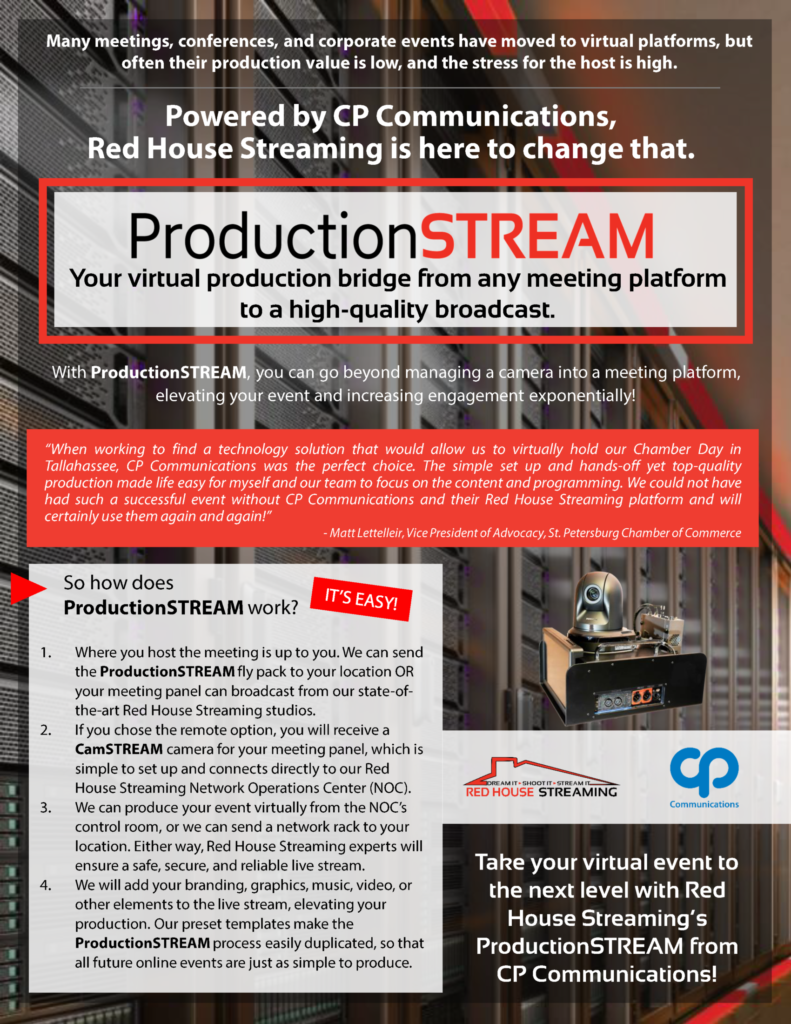 Your virtual production bridge from any meeting platform to a high-quality broadcast