AV Equipment Rental & Sales
Leading-edge production & communications technologies for all live events.
Your One Stop for the Tech Advantage
Turn to CP for the latest AV production technologies and the essential communications systems required by your team members and security personnel. Choose from leading solutions such as our Red House Streaming (RHS) content acquisition and distribution systems, K-Array audio systems, Vanguard LED displays and a large inventory of gear for rental or purchase — all designed to help you wow your audience.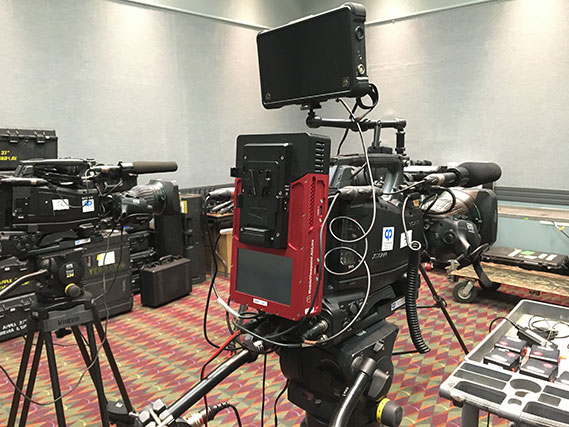 RHS Solutions
The innovative family of RHS STREAM content-acquisition solutions, all of which feature Mobile Viewpoint encoding and decoding technology, let you produce more content at lower prices with little to no time-consuming engineering required.
CamSTREAM
For basic single- or dual-camera production.
MulticamSTREAM
For production with up to four cameras.
K-Array Audio Solutions
Ideally suited for arenas, theaters, stadiums, concert halls and outdoor events, K-array Mugello-KH2 electronic beam-steerable speakers can be digitally adjusted to ensure the same listening experience to all audience members while also limiting noise pollution.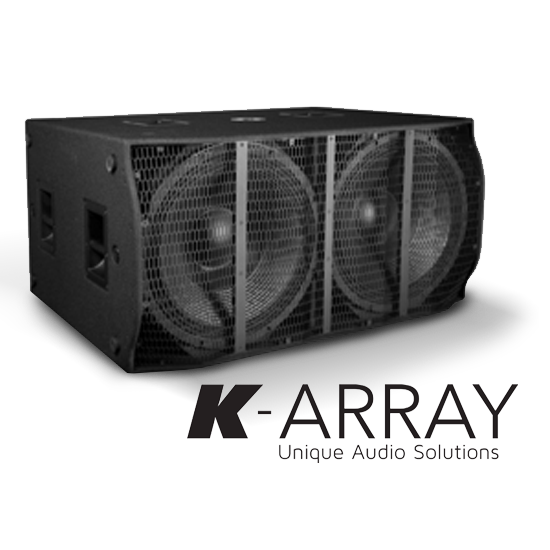 Vanguard LED Displays
Vanguard stands at the forefront of LED display innovation with an extensive range of direct-view LED solutions, including indoor, outdoor, flexible, curved and transparent displays, all featuring unparalleled picture quality.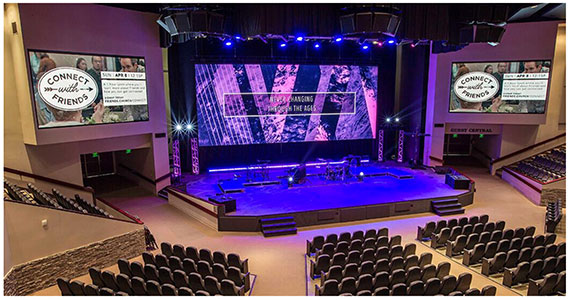 Equipment for Rentals & Sales
A complete line-up of technical solutions, including: