Turnkey Multicam Broadcasting & Streaming
Part of CP Communications' family of Red House Streaming STREAM packages, MulticamSTREAM enables live production with up to four cameras and real-time streaming over Ethernet, Wi-Fi and bonded cellular networks, assuring connectivity from virtually any location. The plug-and-play solution eliminates the need to assemble systems across multiple vendors and service providers, allowing for rapid deployment in the field with a single technician and reduced costs.
High-Resolution REMI Workflows
Designed for at-home production and supplying individual video streams for network distribution workflows, MulticamSTREAM provides true broadcast-quality video at resolutions to 1080p with 32 channels of professional audio. All camera feeds are simultaneously ingested, and can be delivered to service providers as individual SDI feeds or a single stream.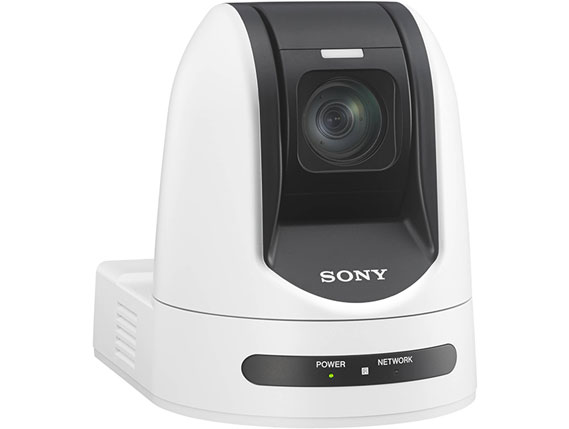 Any Shot, Any Angle, Any Application
IP-based camera control is enabled through a browser-based interface, which can be accessed locally or remotely through the system's Mobile Viewpoint (MVP) TerraLink-4C encoder. Remote camera control and shading greatly reduce the need to hire a camera crew while ensuring coverage with virtually any shot or camera angle.
MulticamSTREAM is an ideal solution for tier-2 and tier-3 remote sports coverage, local news, studio programming, corporate events, music events, video podcasts, worship services and other types of live events.

Features
Cost-effective turnkey solution for at-home production and live shoots with up to four cameras
Fast, easy setup by a single technician
Up to 1080p resolution and professional-quality audio
H.265/H.264 encoding
Stream directly to any URL
Hard-wired, Wi-Fi or cellular connectivity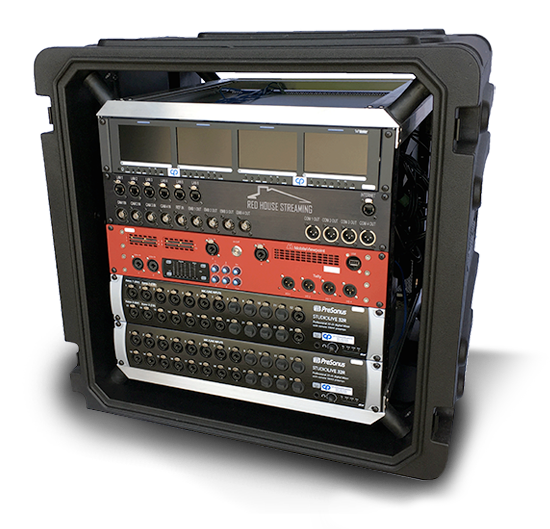 Download the Solution Brief