Mojocam
Fan-sourced video capture and streaming app.
Let Your Fans Join the Broadcast
With the Mojocam video capture and streaming app, every fan becomes a potential contributor to the live broadcast. Developed by Mobile Viewpoint and available exclusively in the U.S. from CP Communications, Mojocam allows anyone in the crowd with a smartphone capture live video and feed it to any social media outlet — or to your control room for potential inclusion in the outbound live feed.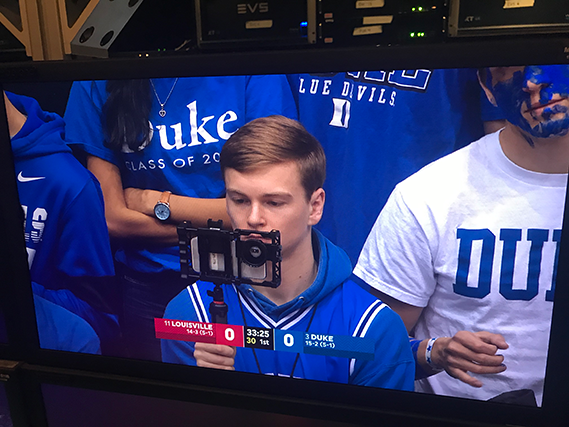 Instantly Add Content to Your Live Stream
Just click on Mojocam's "Live" button and the fan-sourced video stream will use available bonded cellular or Wi-Fi connections to send the feed to the desired URL. Clip recordings are also available using Mobile Viewpoint's LinkMatrix dashboard.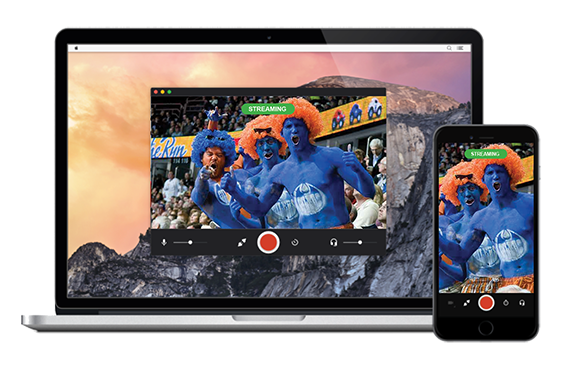 Features
Low-cost content acquisition via Mobile Viewpoint app
Instant live streaming to any URL or social media platform
Full HD resolution
Installs easily on any iOS or Android smartphone
Bonded cellular or WiFi connectivity