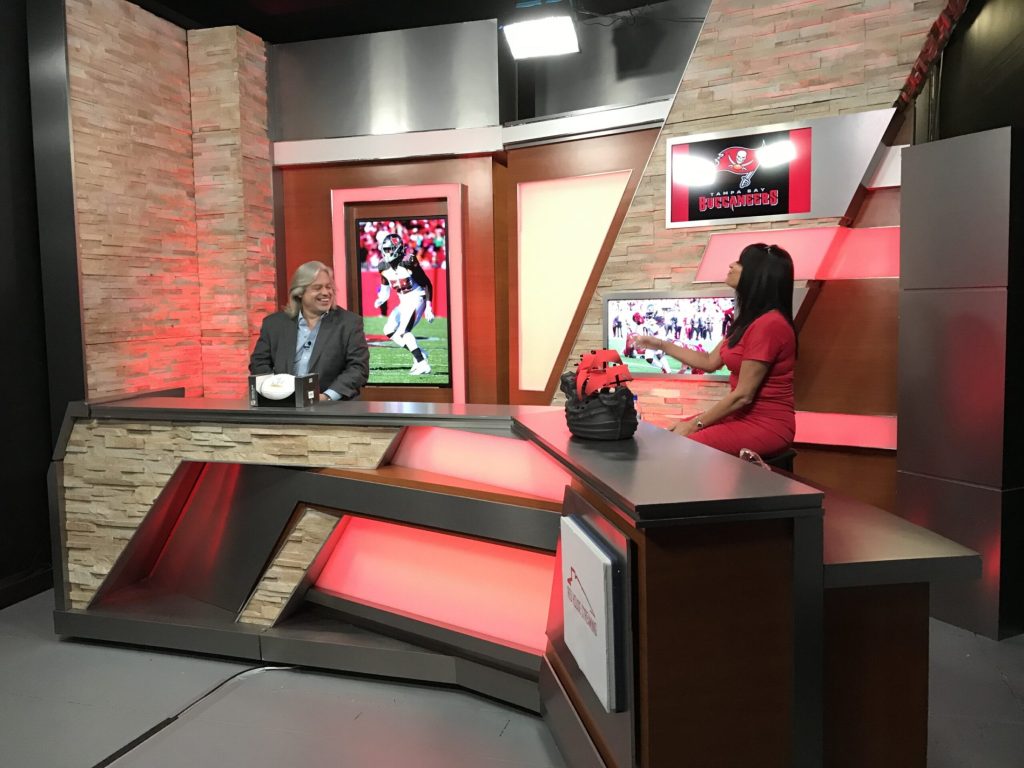 The Shine's on CP Communications
June 1, 2021
In business for more than three decades, CP Communications has earned its reputation as a leading provider of live event broadcast production solutions. From its humble beginnings as a walkie-talkie company, CP Communications has evolved into full-service media production, engineering, and equipment rental firm, with a client list that includes many of the world's major broadcasters (ABC, CBS, NBC, and FOX), sports leagues and teams, and event production companies.
Kurt Heitmann, CP Communications' Chief Executive Officer, said, "The Tampa Bay area is among the fastest-growing technology and business hubs in the country, and we discovered that St. Petersburg had plenty of flexible industrial space to fit our needs. In addition to housing our mobile units, we can bring remote sources from live events into our facility and cut live to on-air content. We will also accommodate global monitoring capabilities of remote productions from our network operations center, as well as live voiceovers, editing, and many other production tasks."
CLICK HERE to see news coverage.
About CP Communications

For more than three decades, CP Communications has provided high-quality, cost-effective live event production solutions to major broadcasters, sports leagues and teams, and event and production companies. Our solutions include access to experienced professionals, state of the art equipment, and innovative technologies and techniques for wireless audio & video content acquisition, transport and delivery. Our culture of innovation, coupled with the highest quality assurance standards and passion for customer service, promote collaboration with our clients to determine the best custom solution for each live event.