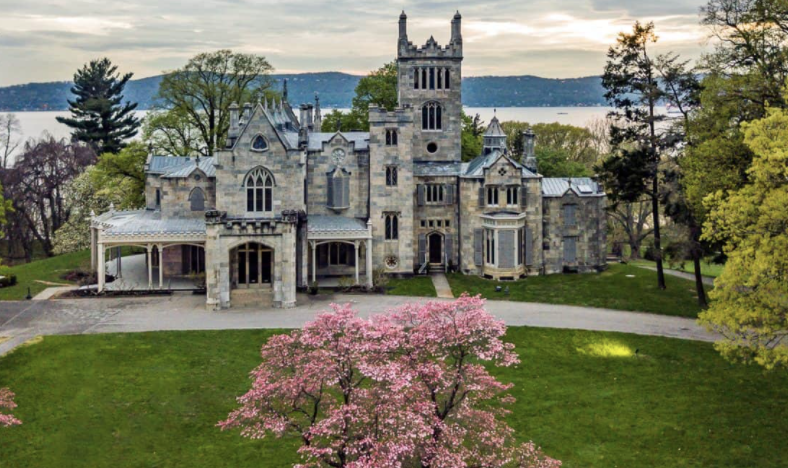 Fox Sports' Westminster Kennel Dog Show Production Moves Outdoors; 1080p HDR on Tap for Third Year
June 11, 2021
Because of the pandemic, this year's Westminster Kennel Club Dog Show moved out of Madison Square Garden and is being held this weekend in two very large tents at the Lyndhurst Mansion in Tarrytown, NY. The Fox Sports production, airing June 12 and 13, will be produced in 1080p HDR for the third consecutive year. There'll be four RF cameras handled by CP Communications.
CLICK HERE to see news coverage.
About CP Communications

For more than three decades, CP Communications has provided high-quality, cost-effective live event production solutions to major broadcasters, sports leagues and teams, and event and production companies. Our solutions include access to experienced professionals, state of the art equipment, and innovative technologies and techniques for wireless audio & video content acquisition, transport and delivery. Our culture of innovation, coupled with the highest quality assurance standards and passion for customer service, promote collaboration with our clients to determine the best custom solution for each live event.