ENG CamSTREAM
News production and bonded cellular streaming solution.
Capture the News Anywhere, Anytime
ENG CamSTREAM, a complete content acquisition solution that employs bonded cellular technology, lets you shoot and stream broadcast-quality video wherever you need to go, including places that may not be reachable by a satellite or production van.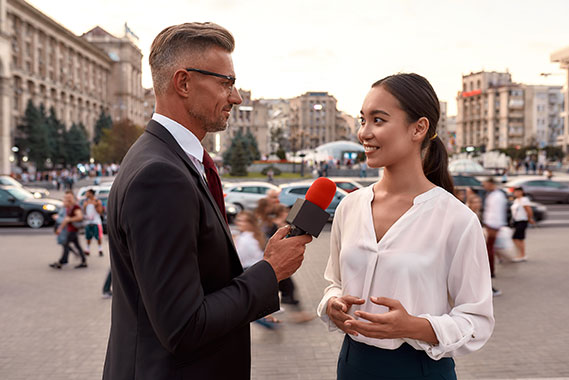 More ENG CamSTREAM Features
1-2 broadcast-quality video streams
Up to 1080p resolution and professional-quality audio
Stream directly to YouTube, Facebook or any URL
Connectivity via 4G/3G, Wi-Fi or Ethernet
Ships in a single flight case
Choice of SIM cards and data plan
Broadcast-Quality
Designed for high-end production and streaming across a range of applications, ENG CamSTREAM provides two channels of broadcast-quality video at resolutions to 1080p with up to eight embedded audio channels. The affordable, plug-and-play solution eliminates the need to assemble video and audio systems across multiple vendors and service providers, and allows for rapid deployment in the field.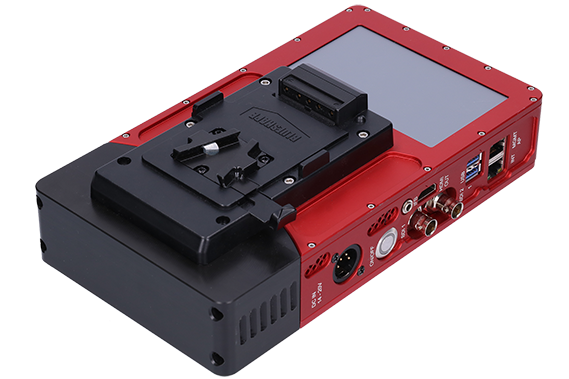 Data Plan Flexibility
Bonded cellular production requires the use of SIM cards and a mobile data plan. Unique to ENG CamSTREAM is that users can employ their SIM and 4G or 3G data plan of choice.