AKG C451B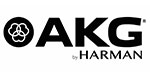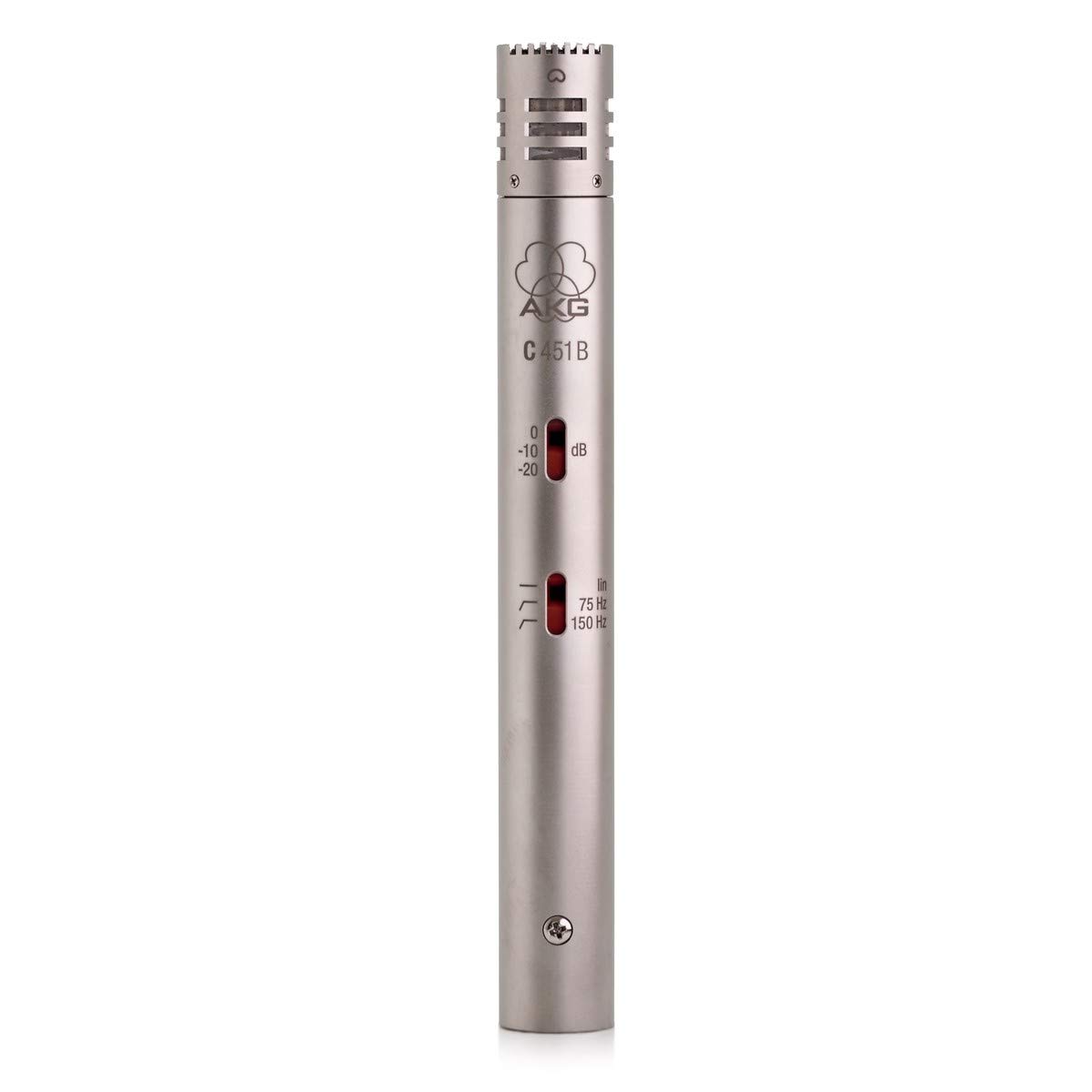 AKG C451B
AKG's C 451 was one of the all-time great studio condenser microphones. Though the original C 451 mic ended production many years ago, it's still an extremely popular staple in studios all over the world. The enduring popularity of the C 451 inspired AKG to bring this mic back in the C 451 B.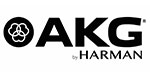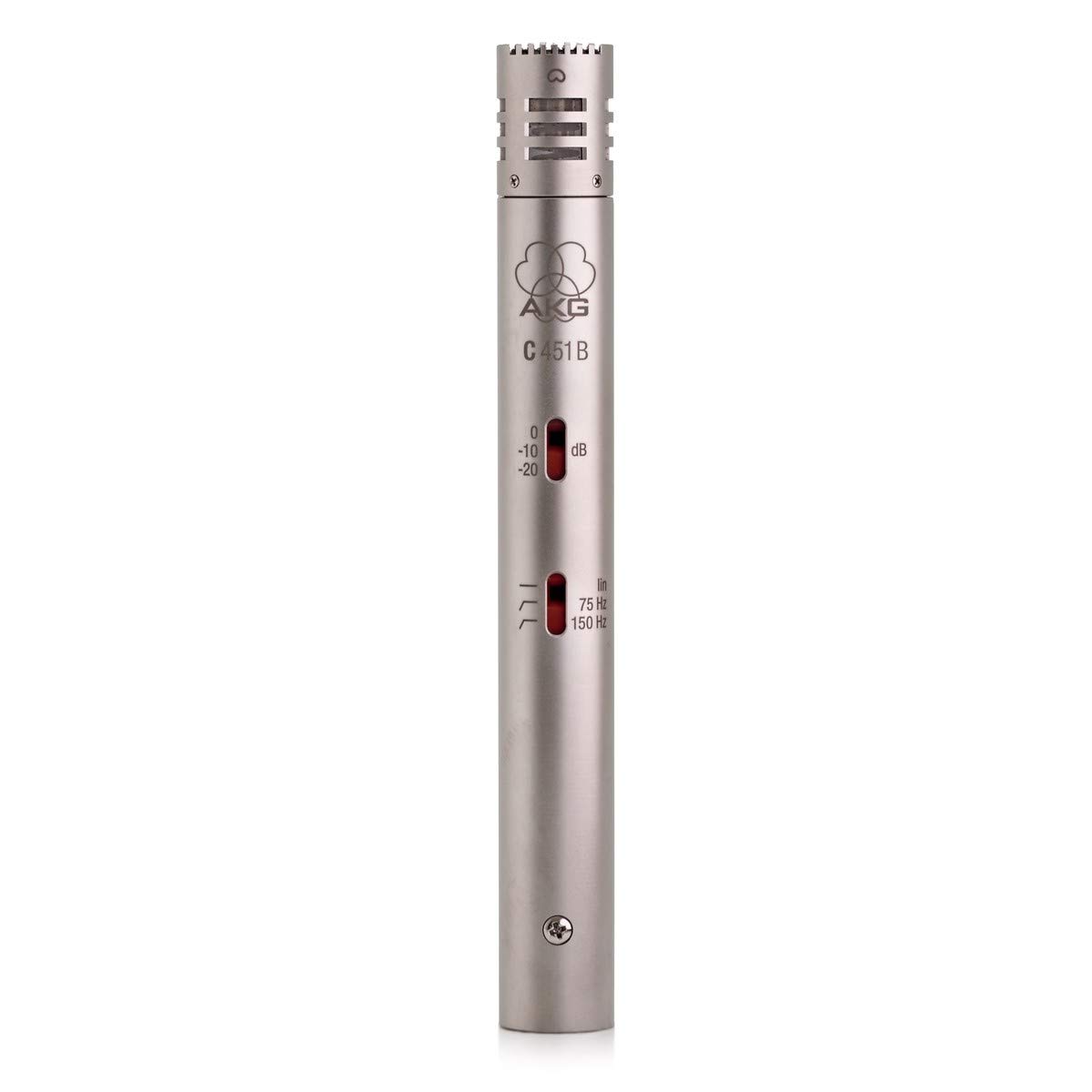 Request More Information
We're ready to help you take your broadcast to the next level.