Audio Technica AT4050ST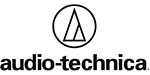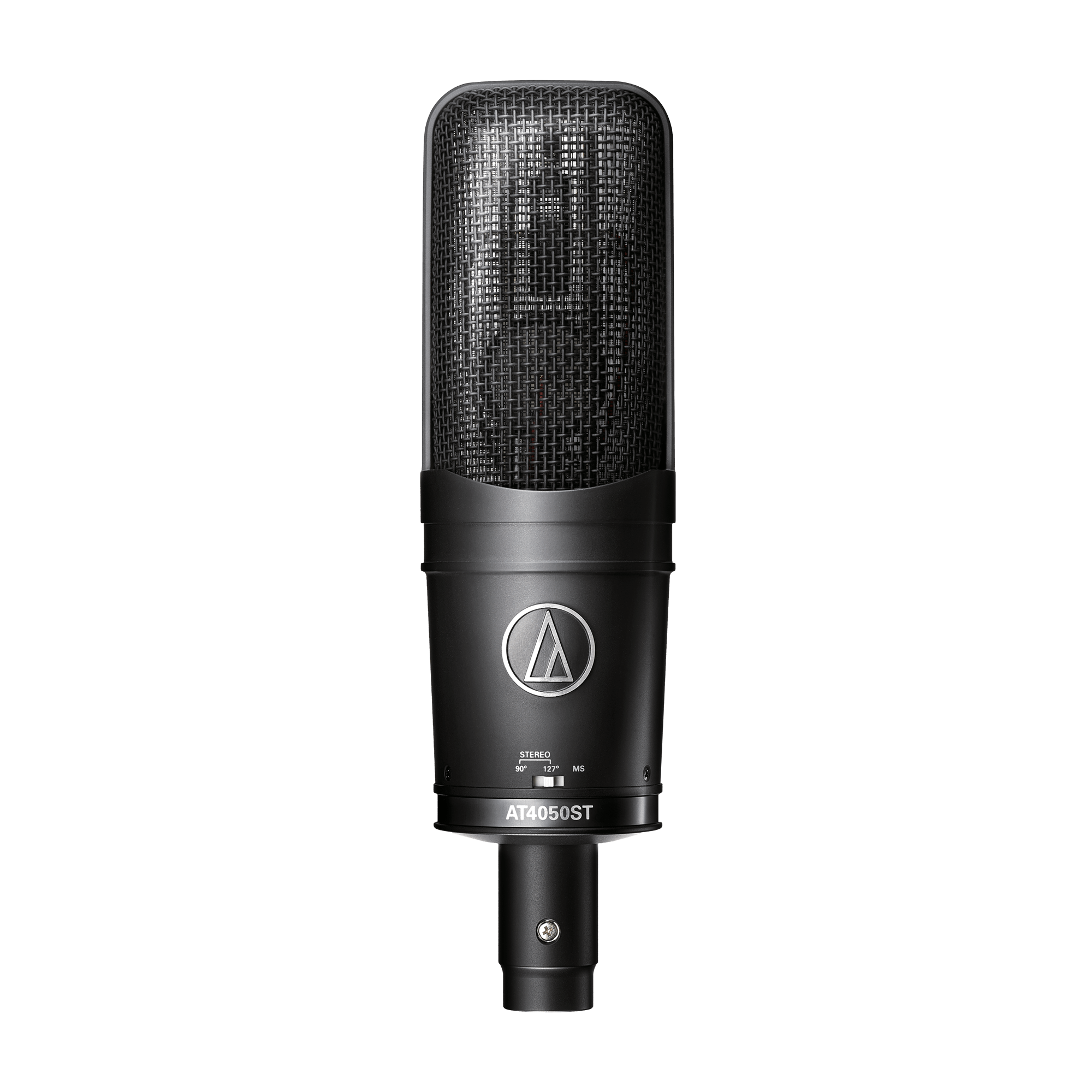 Audio Technica AT4050ST
Offering the realism of a live sound field, the AT4050ST is a side-address condenser with cardioid and figure-of-eight elements configured in a Mid-Side arrangement. This innovative stereo condenser allows sound recordists the choice of selecting a left-right stereo output or choosing discrete Mid-Side signals for later manipulation, a remarkable flexibility. The microphone's dual-diaphragm capsules maintain precise polar pattern definition across the full frequency range. Its transformerless circuitry virtually eliminates low-frequency distortion.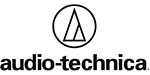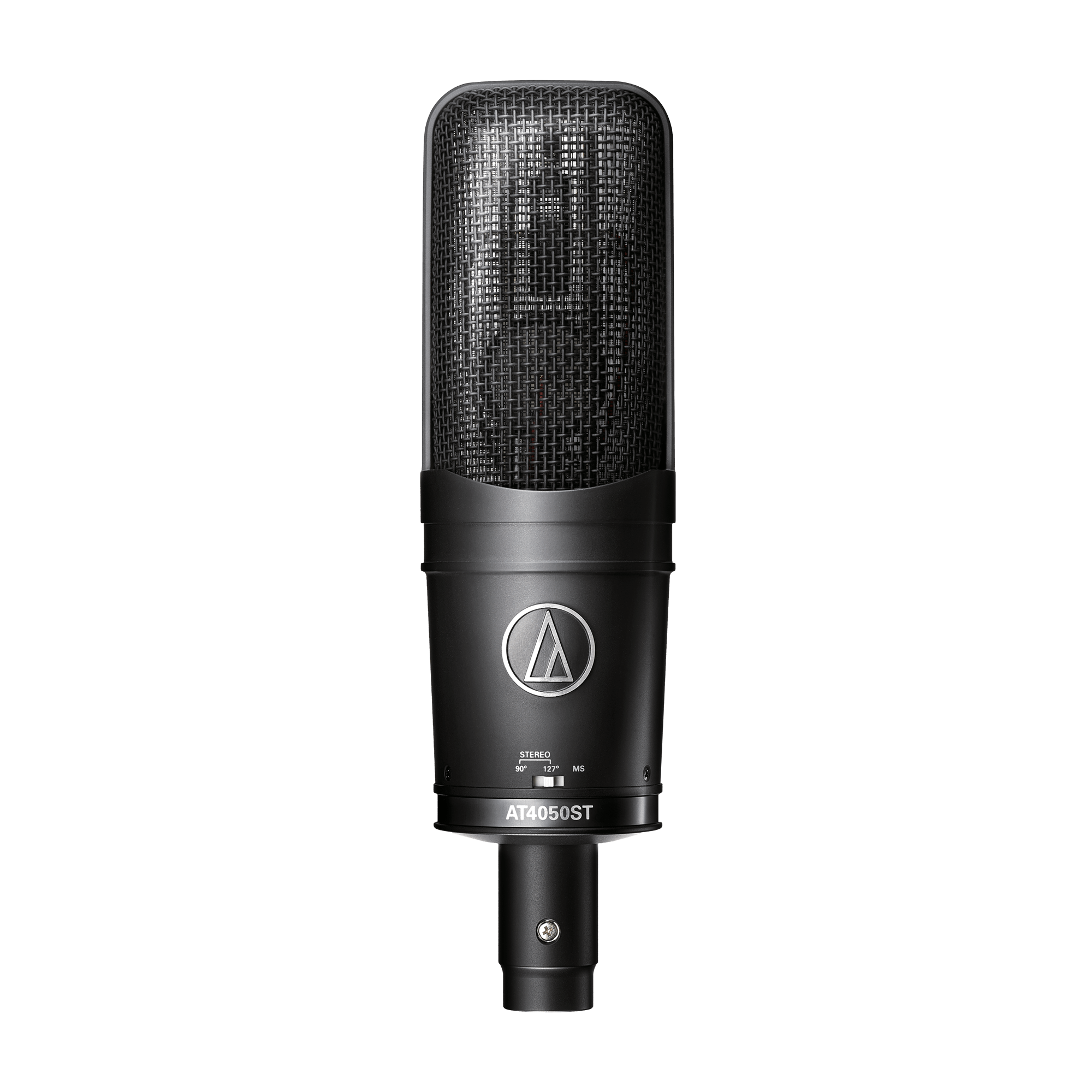 Request More Information
We're ready to help you take your broadcast to the next level.