Audio Technica AT815ST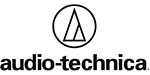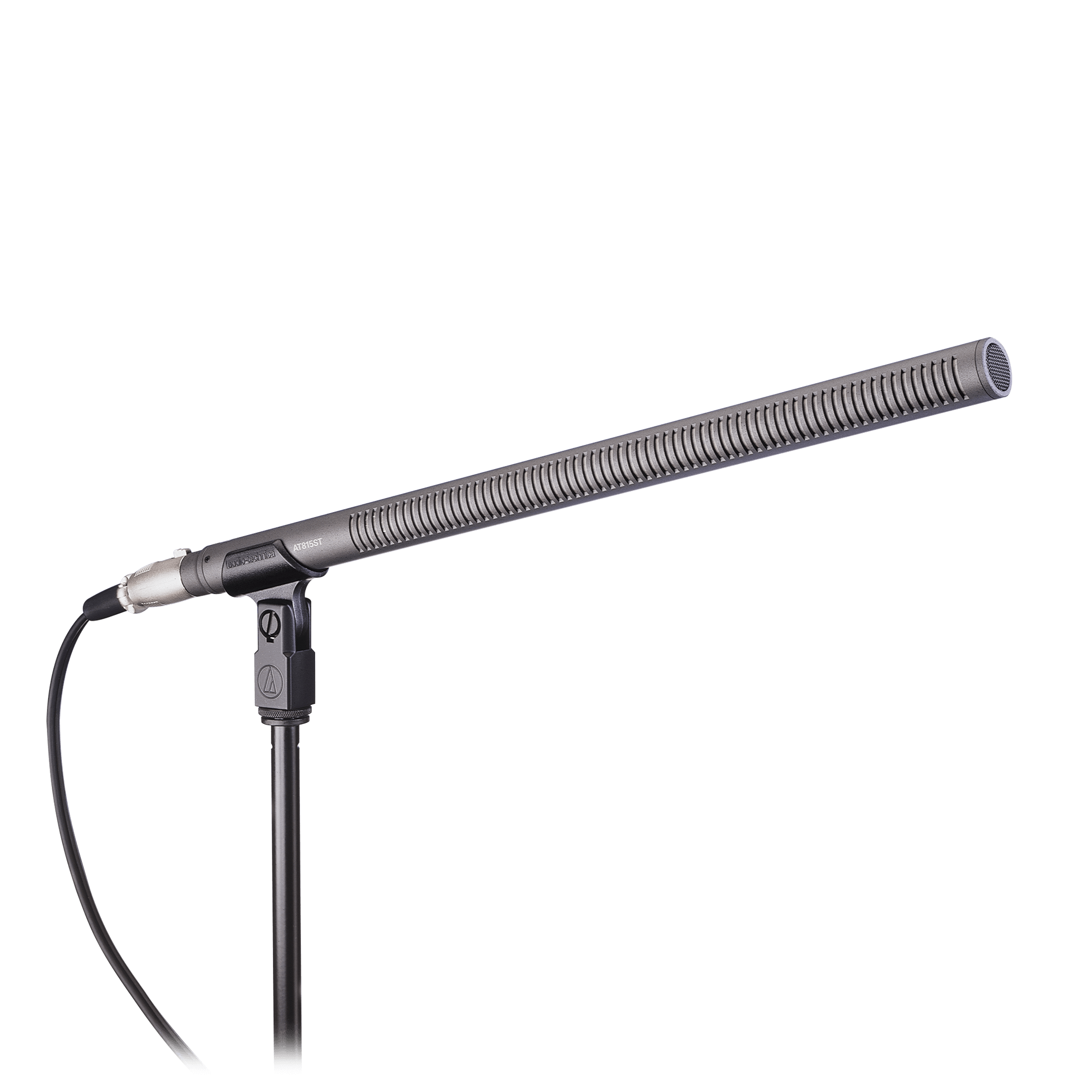 Audio Technica AT815ST
The AT815ST has been updated. Click here for more information on the newest model. At 14.96″ (380.0 mm) in length, the AT815ST is engineered for long-distance pickup in broadcasting and film/TV production. The AT815ST features internal matrixing innovations that allow for professional quality stereo audio with or without an external matrix. Its compact, lightweight design is perfect for camera-mount use. The AT815ST also features switchable low-frequency roll-off and independent line-cardioid and figure-of-eight condenser elements.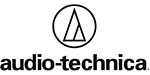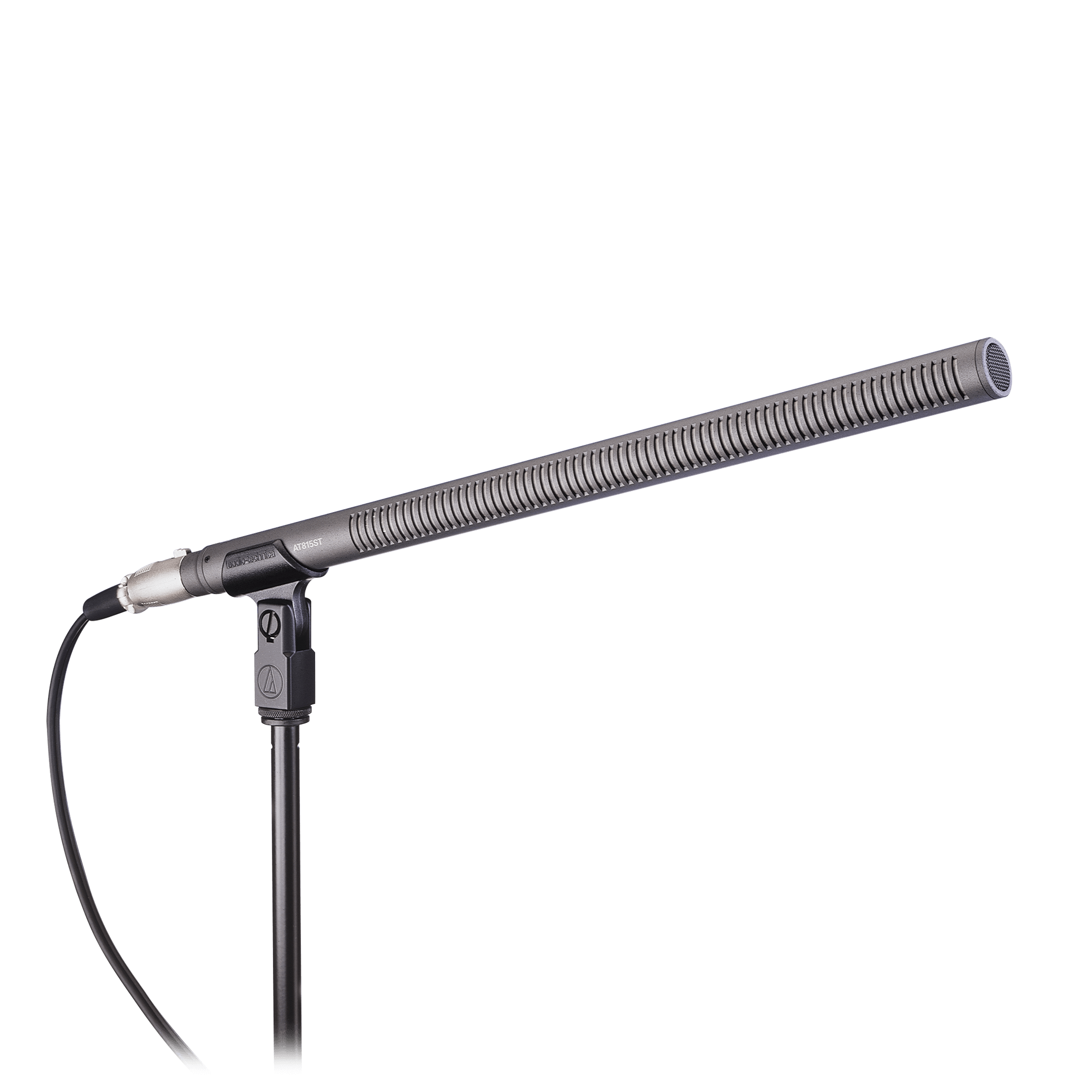 Request More Information
We're ready to help you take your broadcast to the next level.