Audio Technica AT825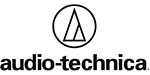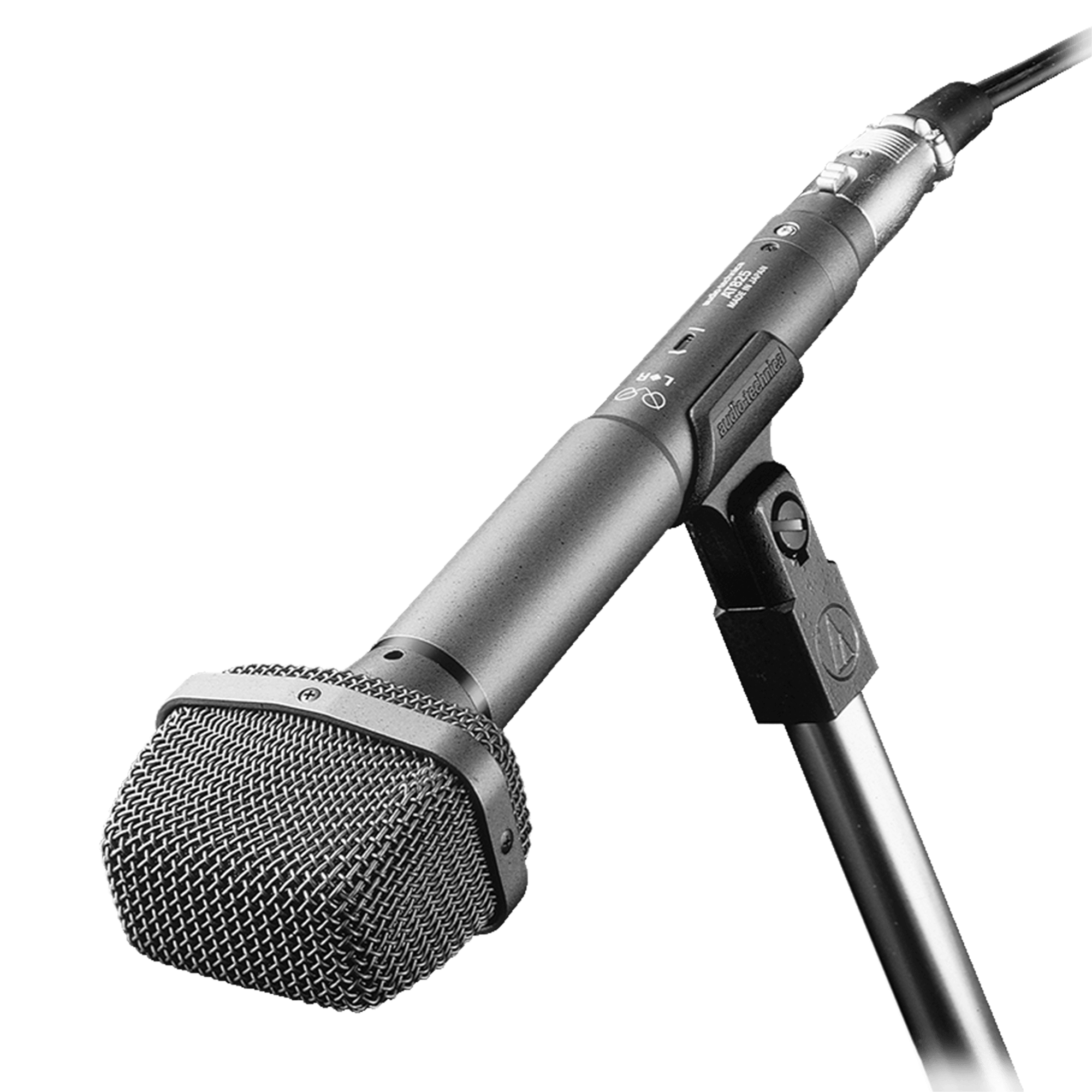 Audio Technica AT825
Designed for broadcast, professional recording, and DAT field use, Audio-Technica's compact, lightweight AT825 is perfect for camera-mount applications. The microphone is equipped with two balanced outputs for use with professional audio and video equipment. Its closely matched elements provide the spatial impact and realism of a live sound field. With switchable low-frequency roll-off the versatile AT825 operates on either battery or phantom power.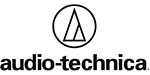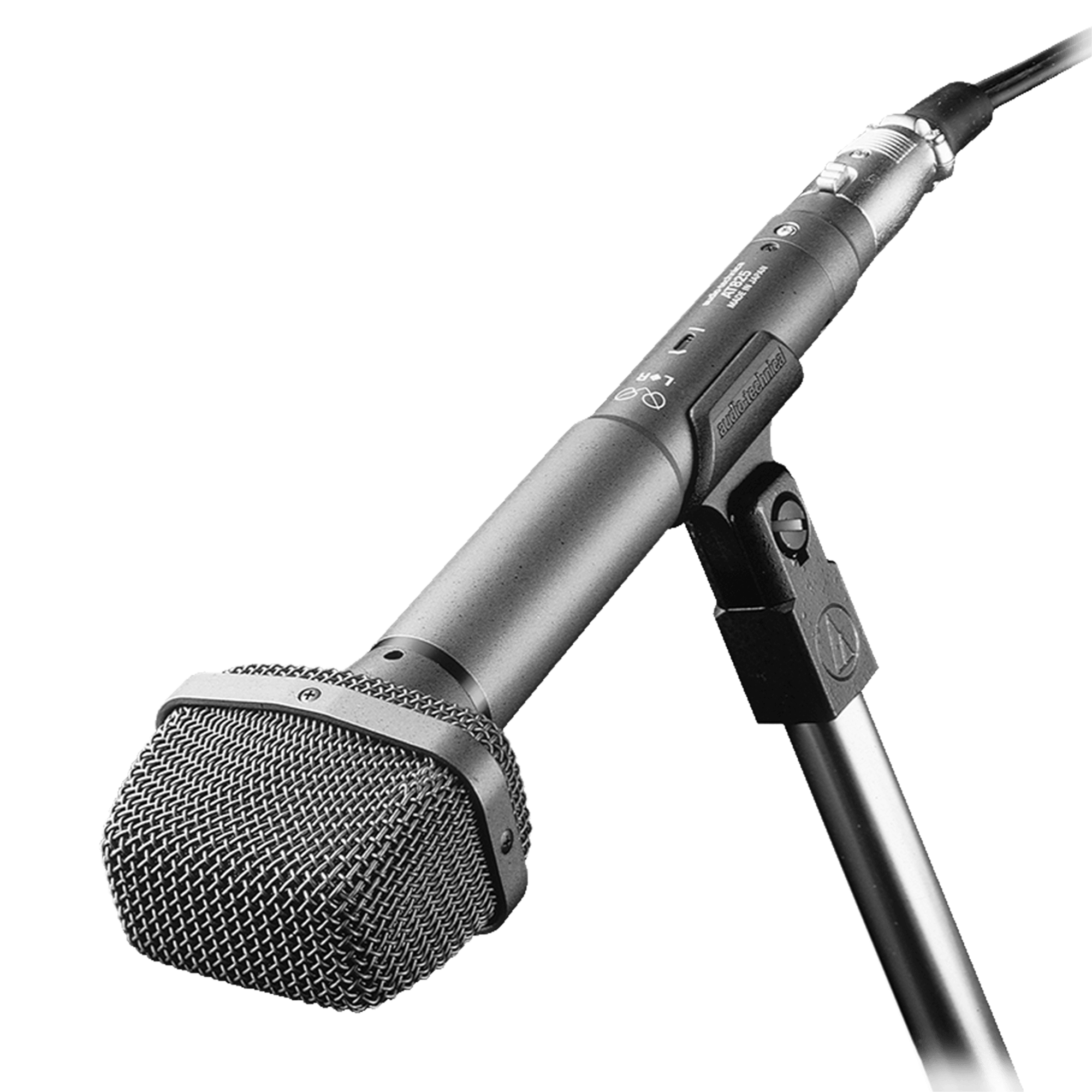 Request More Information
We're ready to help you take your broadcast to the next level.