Blackmagic CONVMBHS2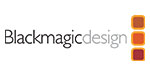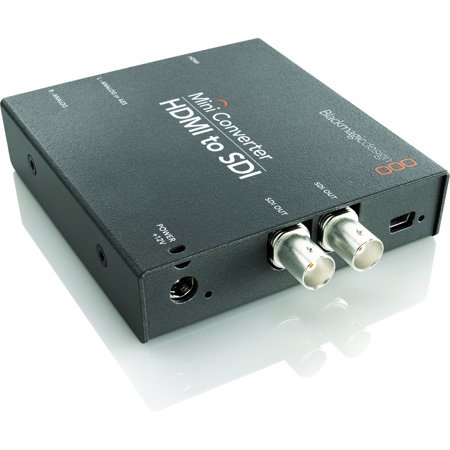 Blackmagic CONVMBHS2
The Mini Converter HDMI to SDI from Blackmagic Design will accept an HDMI signal and convert it to 2 SDI outputs. You can also choose to embed audio from balanced AES/EBU or analog audio inputs. Use this device to add SDI output to cameras with HDMI connections or add SDI outputs to computers with HDMI or DVI connectors.
Embedded Audio This unit can embed SDI audio from balanced AES/EBU or analog audio inputs.
Universal Power A power supply with international socket adapters for all countries is included.
Easy To Use Features
Broadcast, post production and professional AV environments are built using SDI equipment and cabling. It's essential when converting to and from SDI that you maintain the highest possible video and audio quality. Mini Converters are compact, affordable and easy-to-use. Settings can be changed quickly using built-in mini switches, and with a diagram showing pin settings printed on the back you never need to refer to a manual! Mini Converters use standard broadcast video and audio connections, so you get the convenience and cost savings of using your own cables!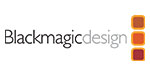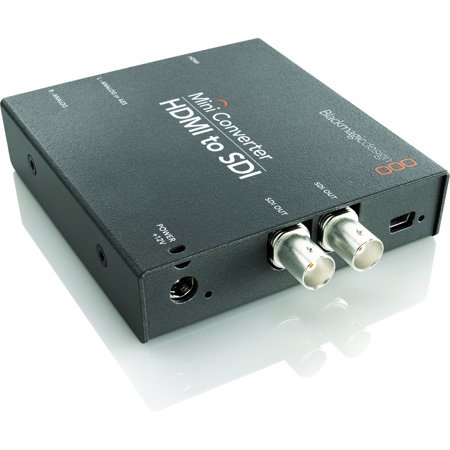 Request More Information
We're ready to help you take your broadcast to the next level.