Canon HJ11x4.7B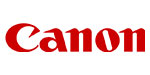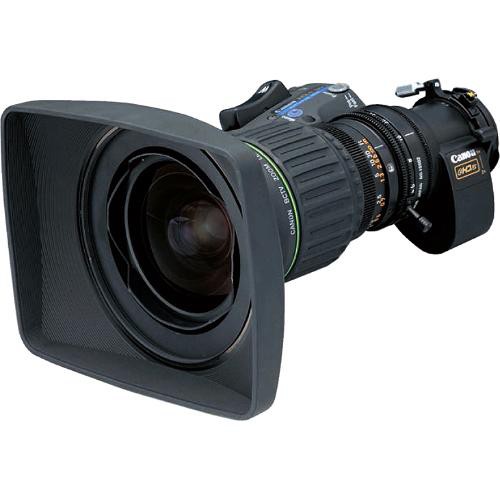 Canon HJ11x4.7B
The HJ11x4.7B is a 4.7 – 52mm T2.1 portable high definition cine zoom lens offered by Canon. It is the widest-angle 2/3-inch digital motion picture zoom lens within a family of three – the others being the long-zoom 7.5 – 158mm T2.1 and the companion short-zoom 5.5 – 44mmT2.1 lenses.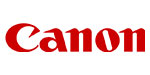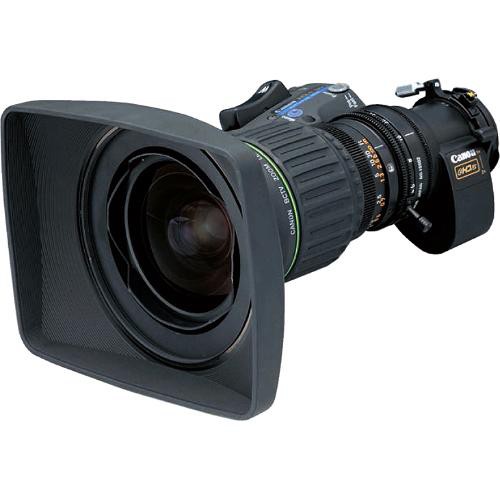 Request More Information
We're ready to help you take your broadcast to the next level.