Countryman B3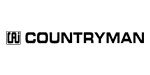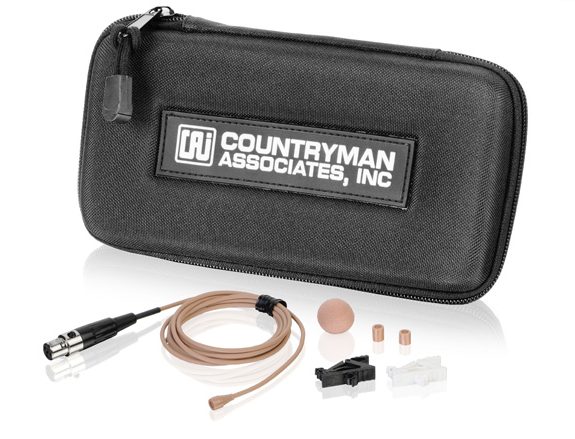 Countryman B3
The B3 Omnidirectional Lavalier Mic, Standard Sens, from Countryman is a water-resistant, miniature lavalier microphone for capturing high-quality audio. It can be used in a variety of applications such as a tie-clip lavalier in interviews, a hair-hidden mic for drama, a water-resistant mic for water sports and hurricane reporting, or simply a small mic to hide in a prop.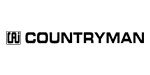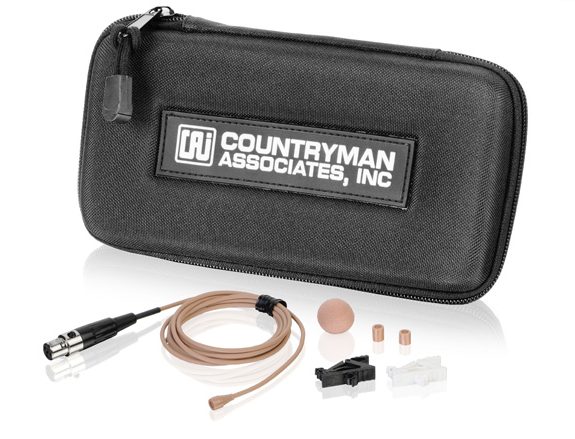 Request More Information
We're ready to help you take your broadcast to the next level.