Countryman E6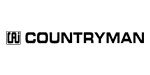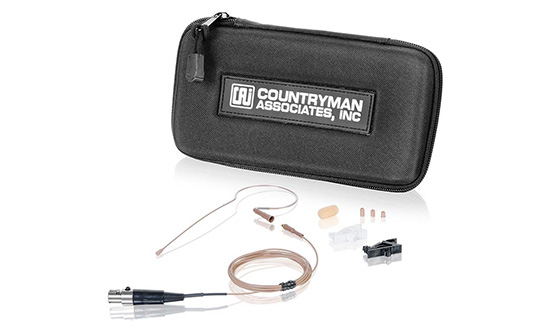 Countryman E6
The Countryman Isomax E6 headset microphone is an industry favorite for presentation, performances and broadcast speech and vocal capturing. The E6 provides a small lightweight design with a sensitivity and frequency response suitable for use in performance, theatrical, lecture, presentation and house of worship environments.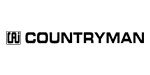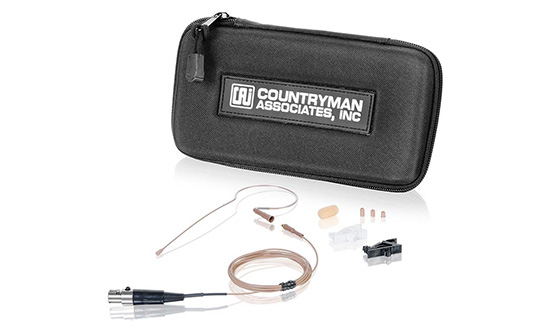 Request More Information
We're ready to help you take your broadcast to the next level.