CTC Union Technologies FRM220-1000MS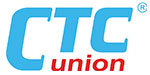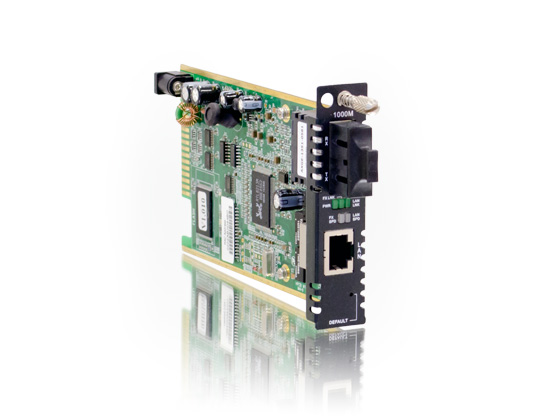 CTC Union Technologies FRM220-1000MS
The FRM220-1000M(S) is an IEEE 802.3ah OAM compliant copper to fiber Gigabit Ethernet solution designed to make conversion between 10/100/1000Base-T and 100/1000Base-X with SFP modules (1000MS) and fixed type 1×9 SC connector (1000M). With SNMP and Web-based management in the FRM220, the administrator can monitor, configure and control the activity of each 802.3ah series card and remotely connected OAM compliant converter. Converter settings include bandwidth control, duplex, and speed configuration, VLAN tagging, limited Q-in-Q support and SFP DDMI. When used as stand-alone converters, the 1000M(S) can be managed by a friendly Web Smart user interface via any web browser.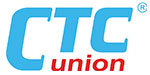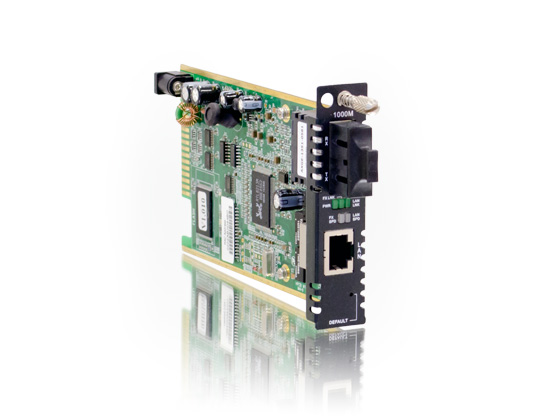 Request More Information
We're ready to help you take your broadcast to the next level.