DPA 4067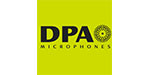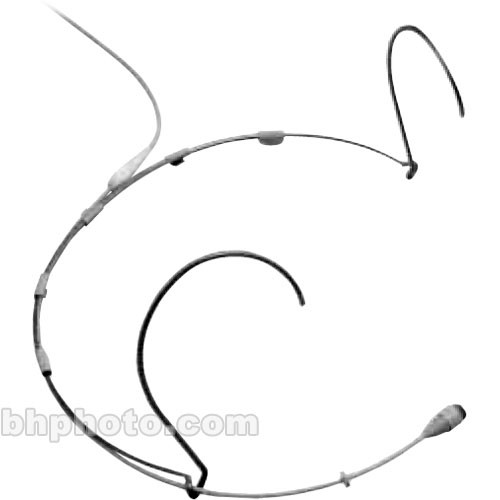 DPA 4067
The DPA 4067 is a low profile omnidirectional microphone with a flexible headband that enables the boom to be positioned at the right or left sides. The 4067 is ideal for use in performances, presentations, broadcasts and more. The omnidirectional polar pattern provides a uniform frequency response while exhibiting optimum rejection of residual off-axis noise and feedback. The microphone capsule measures only 5.4mm in diameter and is designed to resist moisture and humidity.
The lightweight, form fitting headband is unobtrusive and comfortable during long term use. The sensitivity is 6 mV/Pa to match the level of the human voice to the general input sensitivity of most wireless transmitters. The 4067 is available with the boom mounted on the left or right, and it's overall performance is more than suitable for the most demanding applications.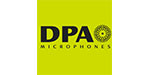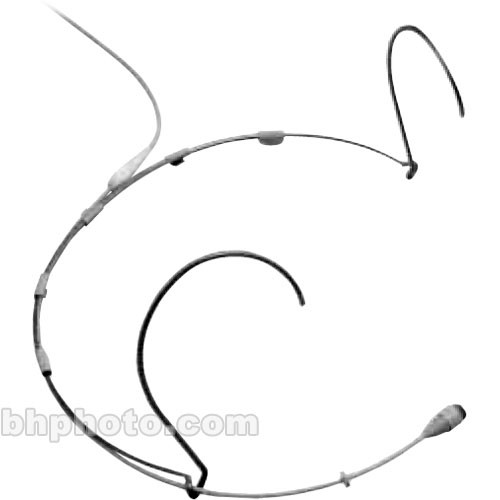 Request More Information
We're ready to help you take your broadcast to the next level.