DPA 4088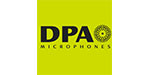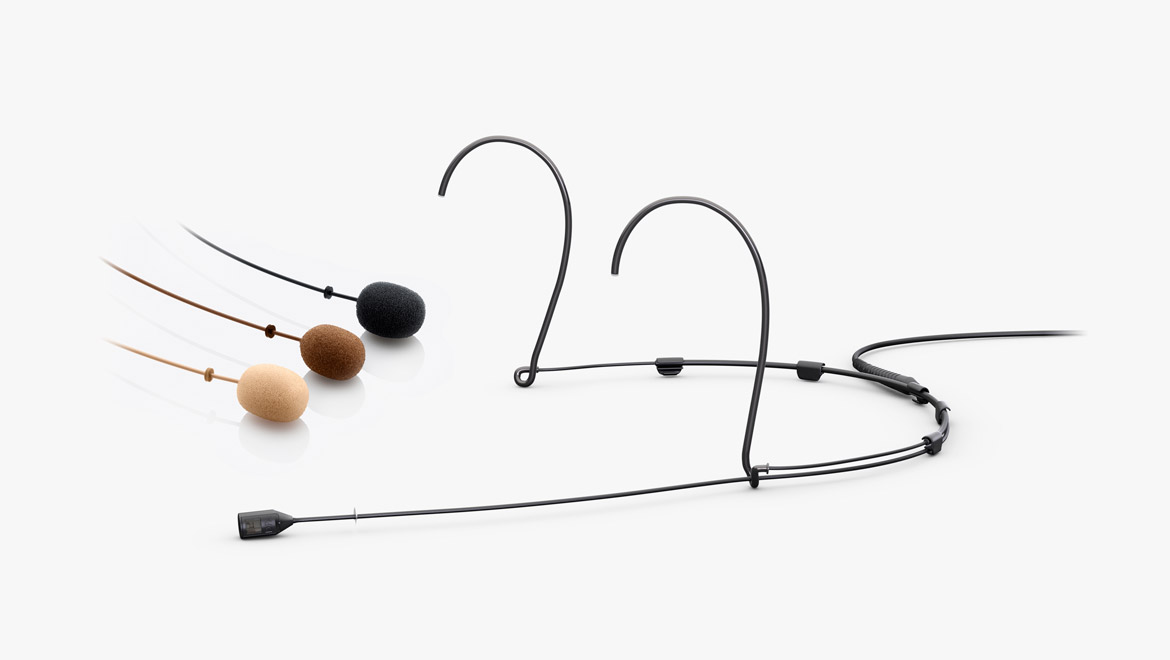 DPA 4088
The classic 4088 Directional Headset Microphone is the industry standard in professional headset mics. It offers an open and natural sound making it ideal for both spoken word and vocal performance applications.
Pristine audio quality
Lightweight and flexible
Easy mounting to the left or right
Resistant to humidity
Flexible adapter system fits most professional wireless systems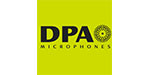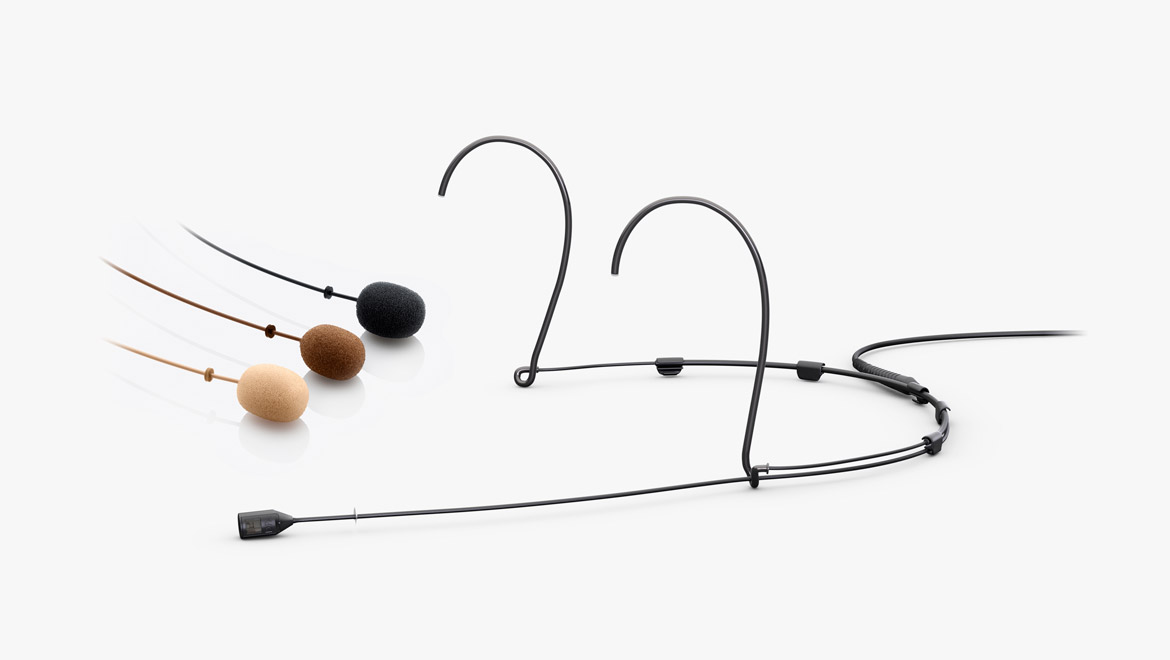 Request More Information
We're ready to help you take your broadcast to the next level.