Beyerdynamic DT 108 SERIES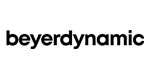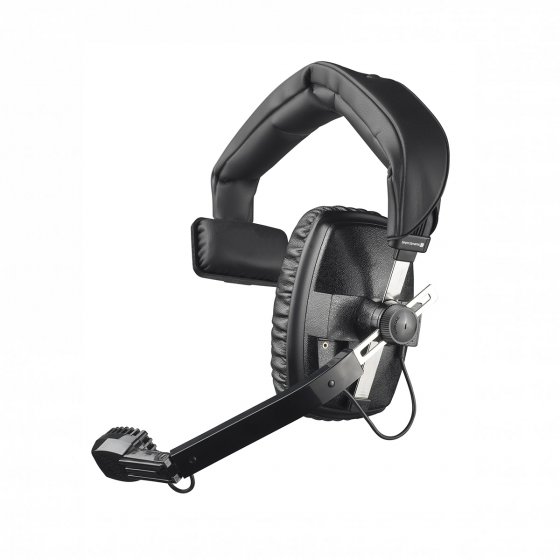 Beyerdynamic DT 108 SERIES
Single-ear headset with dynamic microphone for broadcast and intercom (closed)
The single-ear headset DT 108 are ideal for use in radio, television, reporting, cameras, sound and light mixing consoles and intercom systems. The soft, circumaural ear padding offers a high degree of wearing comfort and excellent isolation from external noise. The padded headband and microphone boom can be individually adjusted
​​​​​​​This headset is also available in a version with two ear cups.
Key Features
Excellent isolation from ambient noise (suitable for high sound pressure levels)
High-quality hearing and microphone systems
Single-sided, detachable connection cable
Made in Germany
All versions of the DT 108 are supplied without a connection cable. Please order the desired connection cable at the same time.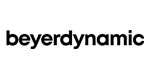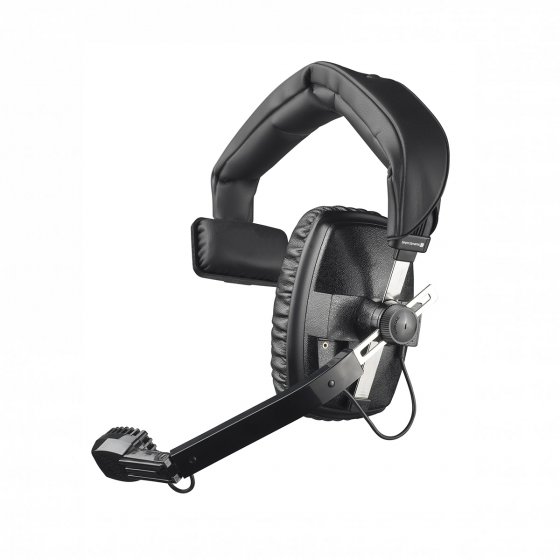 Request More Information
We're ready to help you take your broadcast to the next level.