Haivision Makito X H.264 S-292-E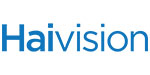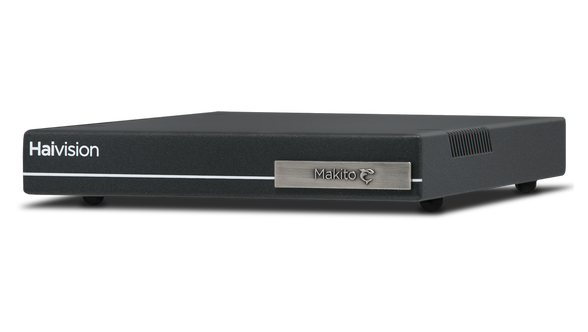 Haivision Makito X H.264 S-292-E
With up to 2 inputs and 4 encoding engines per blade, the Makito X  offers features designed to address today's most rigorous video applications. The excellent picture quality at low bandwidth and the lowest end-to-end latency of the industry makes the Makito X platform ideal for internal broadcast applications.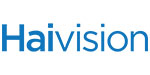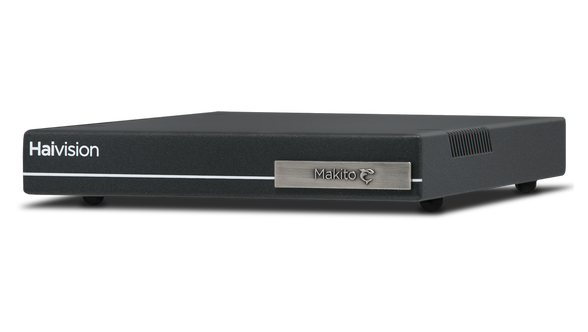 Request More Information
We're ready to help you take your broadcast to the next level.