Hytera MD782G-U2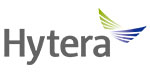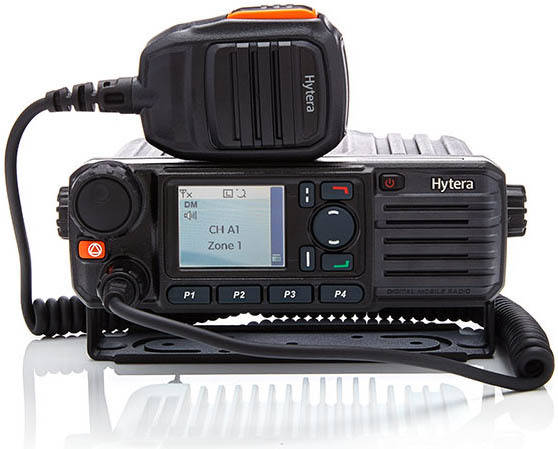 Hytera MD782G-U2
Professional digital mobile radio
With many versatile voice and data services, the Hytera MD782 digital mobile radio offers an intuitive user interface and very high quality. Ideal for desktop or in vehicle installations, the MD782 delivers professional communication in a mobile unit. You can extend the talking distance of the MD782 by nearly 100 feet.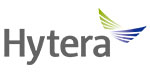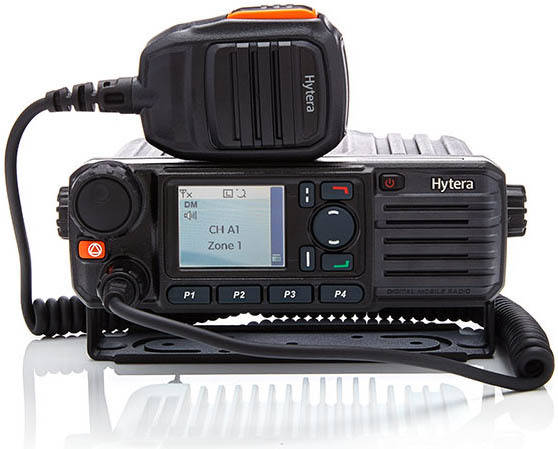 Request More Information
We're ready to help you take your broadcast to the next level.