IO Industries 4K-SDI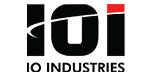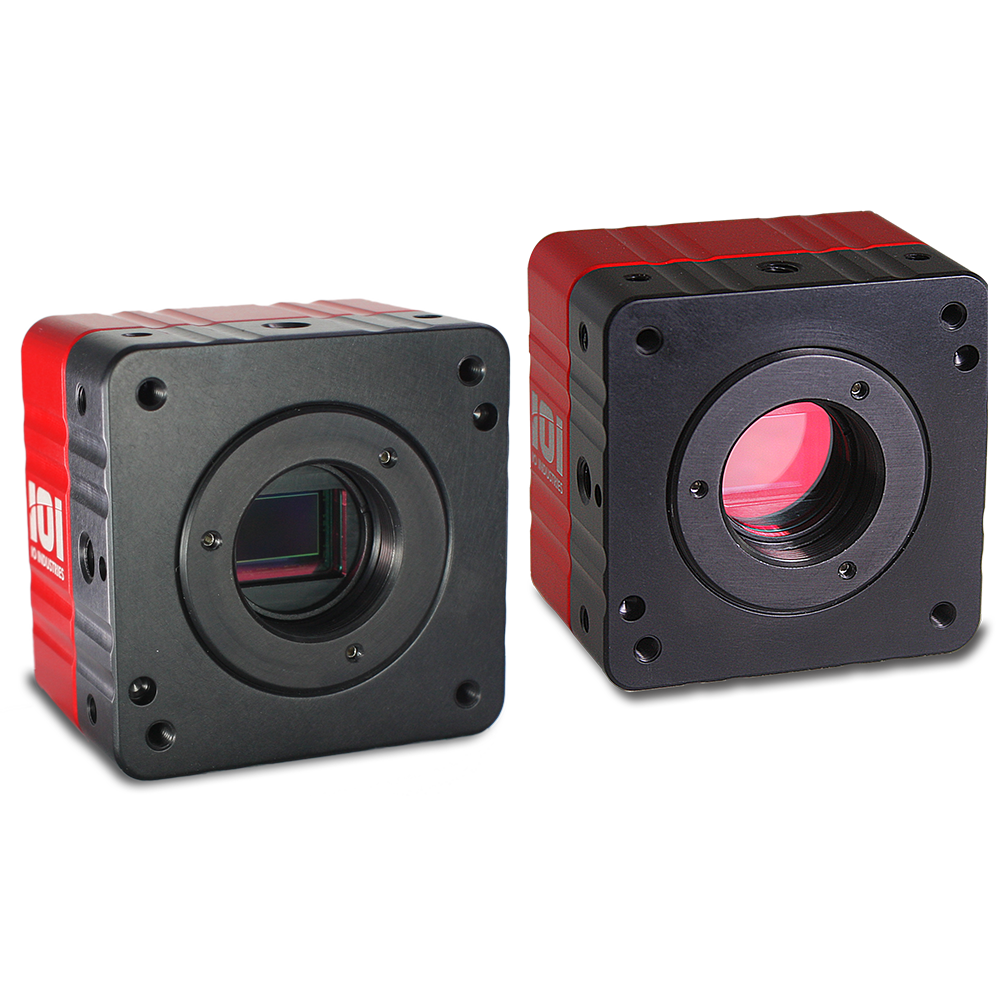 IO Industries 4K-SDI
Small 4K/UHD/2K/ Video Camera
The 4KSDI-Mini is a compact light-weight 4K video camera with professional 10-bit SDI output. It can be used as a point-of-view (POV) camera for live events and sports broadcasting, fitting in tight locations where larger cameras are impractical. Or, combined with an SDI video recorder, the 4KSDI-Mini can be used for specialty digital cinematography and feature production use. Following in the footsteps of the IO Industries 4KSDI camera, the 4KSDI-Mini brings enhanced picture quality, a smaller form factor, and single-cable 4K60p video via 12G-SDI. All together, this camera makes it easier to bring new angles of 4K video to the world, enhancing multi-camera productions of all kinds.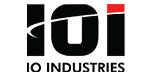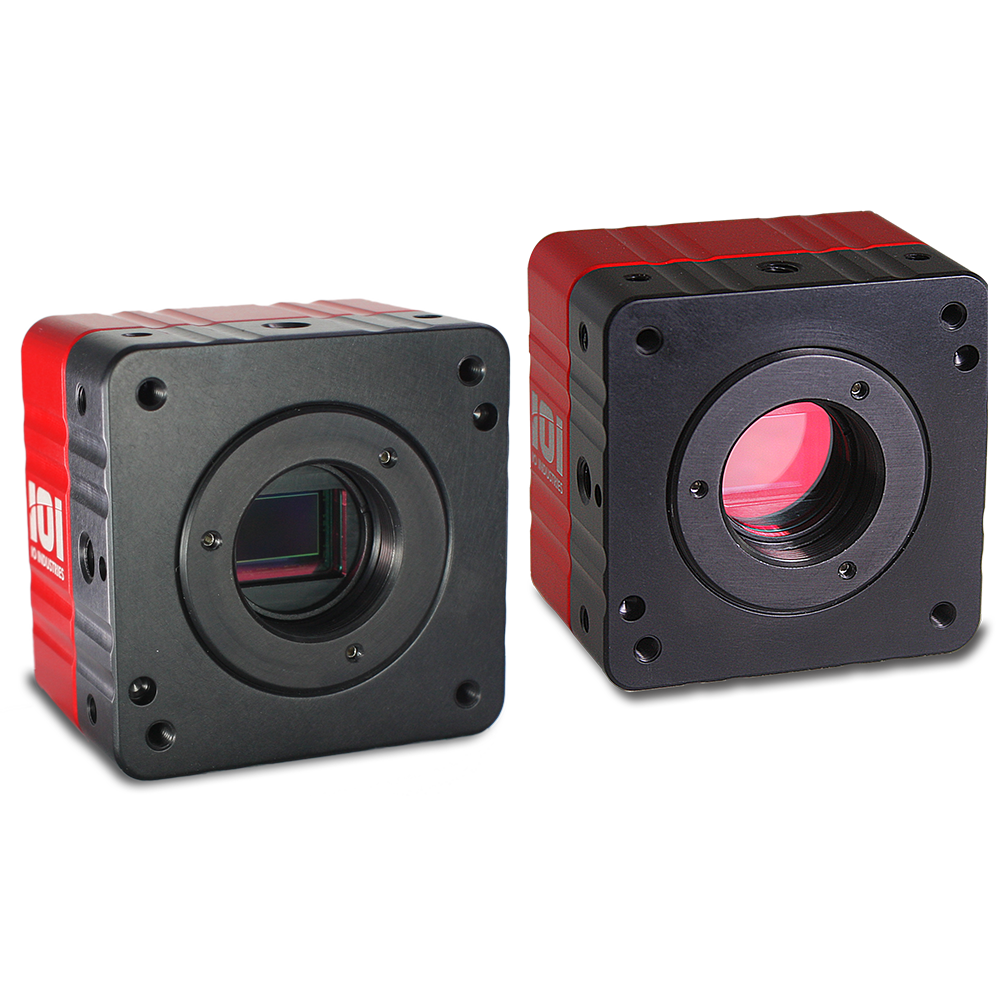 Request More Information
We're ready to help you take your broadcast to the next level.