K-Array Firenze-KH7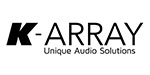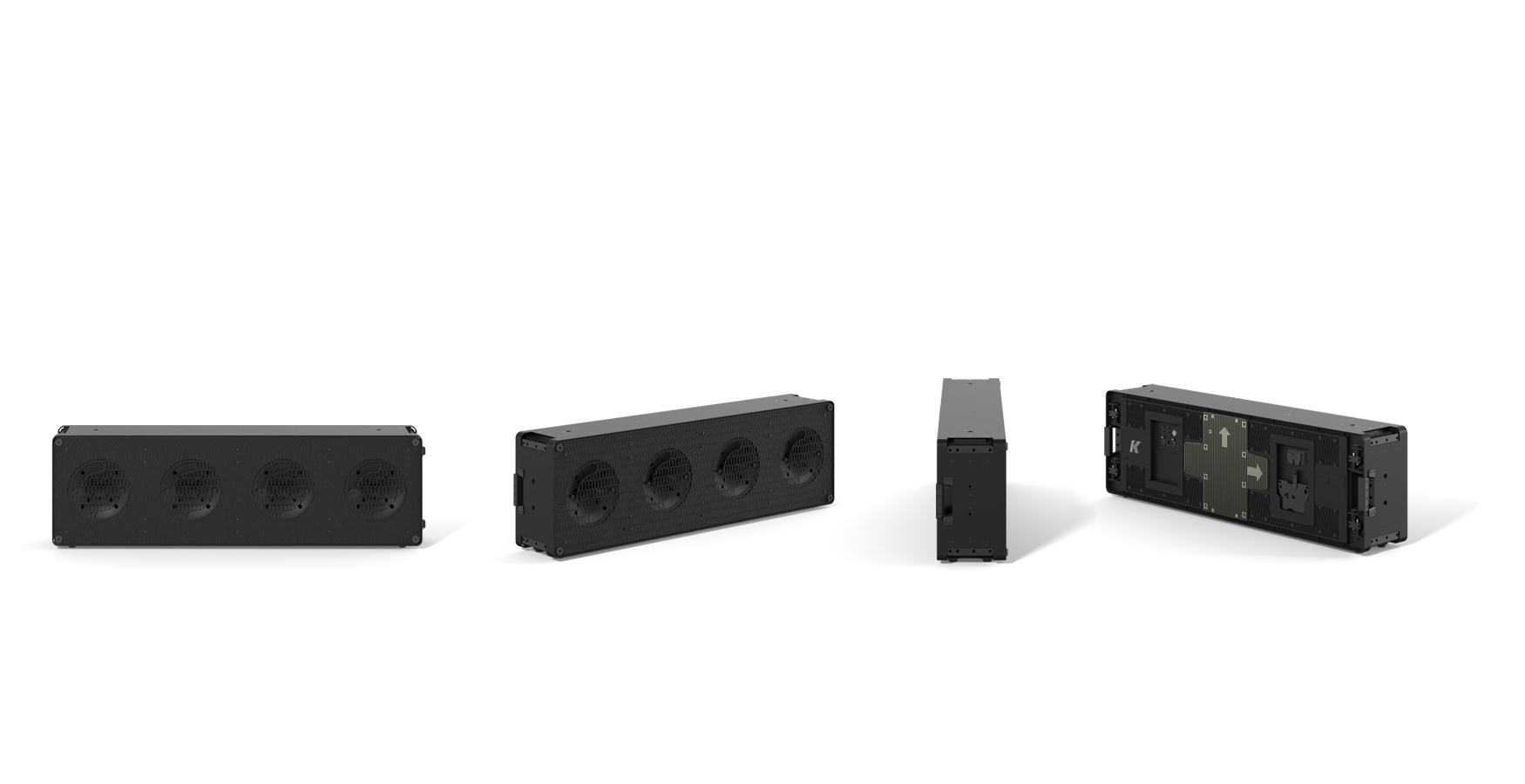 K-Array Firenze-KH7
The Firenze-KH7 is an extremely compact loudspeaker in an elegant frame with a high-power density. The self-powered line array element features four 12" coaxial neodymium magnet woofers and produces an exceptional peak output of 141 dB SPL for powerful, even coverage in the venue. An integrated Class D amplifier delivers 4 x 2000 W at 4Ω.
The Firenze-KH7 has an adjustable 100° by 30° horn to select a wide or narrow sound emission and a variety of dedicated joining and hanging accessories for different configurations including both vertical and horizontal cluster arrays.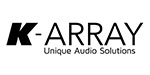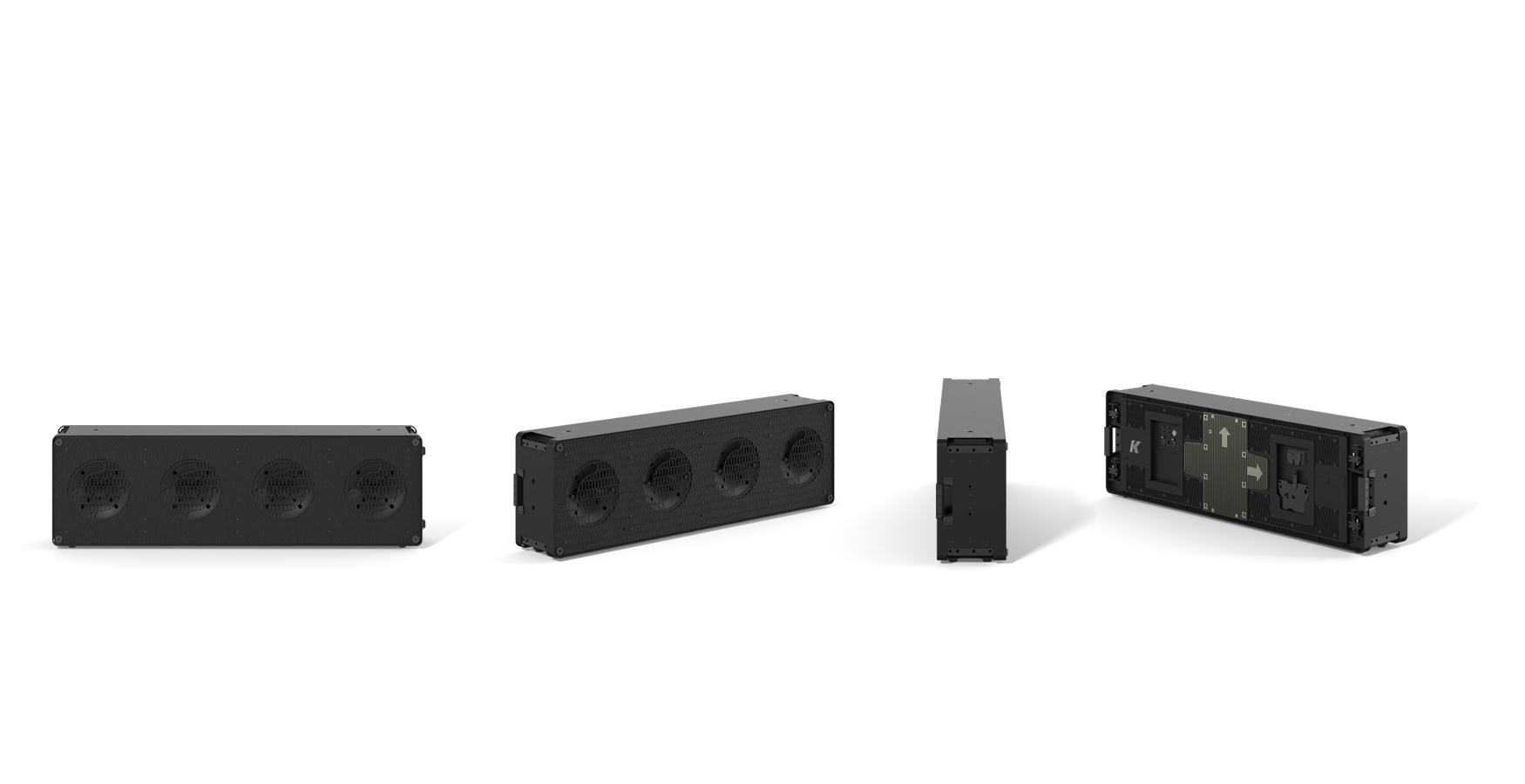 Request More Information
We're ready to help you take your broadcast to the next level.