K-Array Thunder-KMT18 I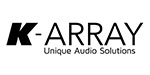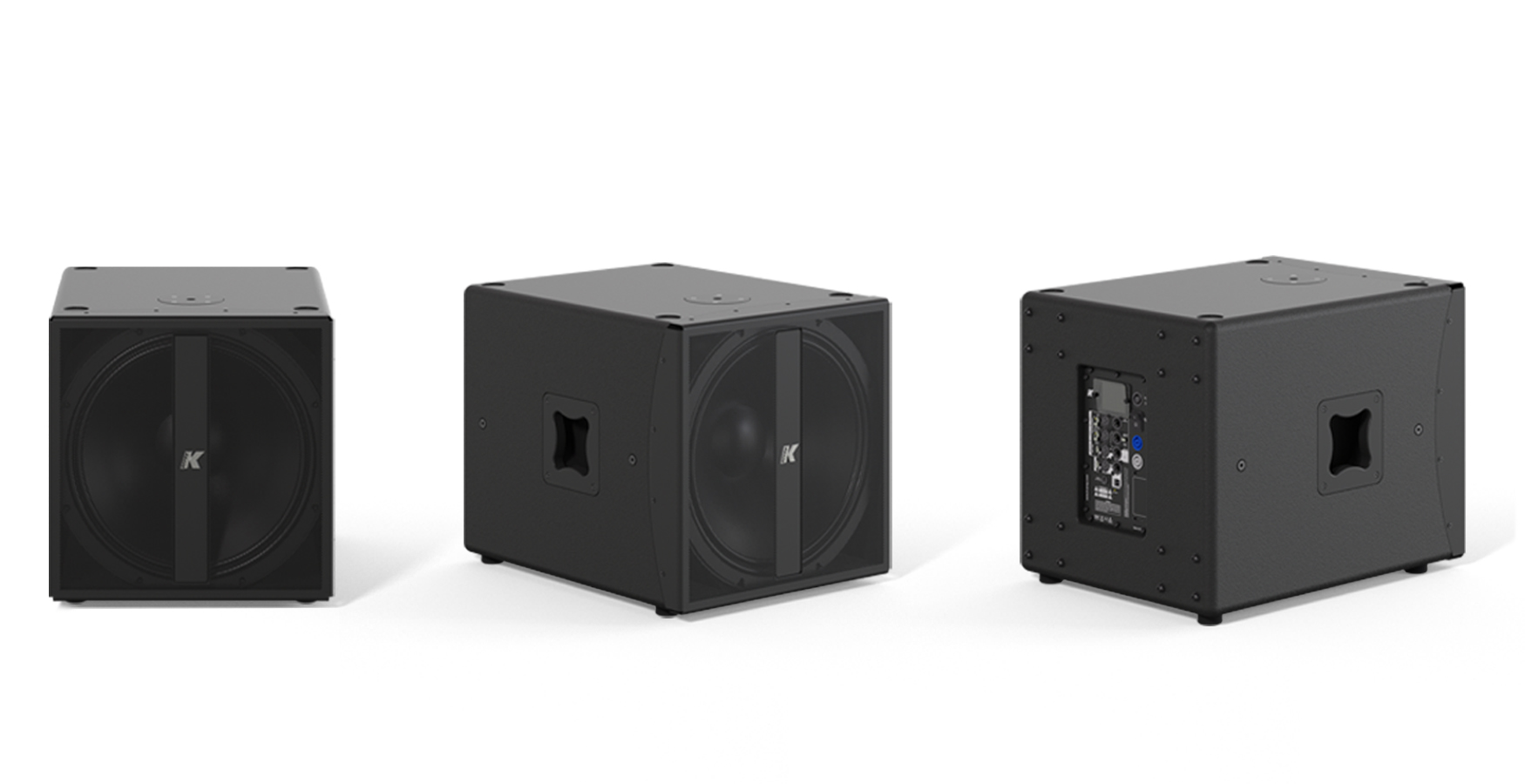 K-Array Thunder-KMT18 I
Not just an active 18-inch subwoofer, the Thunder-KMT18 I is also a proper instrument for the management and processing of the audio signal. Internally integrated is a 2-channel, 1000 W @ 8Ω Class D amplifier with one channel dedicated to the 18″ woofer and the other connected to a speakOn output on the rear panel, allows many different configurations in combination with passive K-array loudspeakers like mid-high speakers, entire column line arrays or other passive sub to reinforce the mid-low frequencies.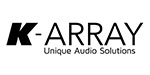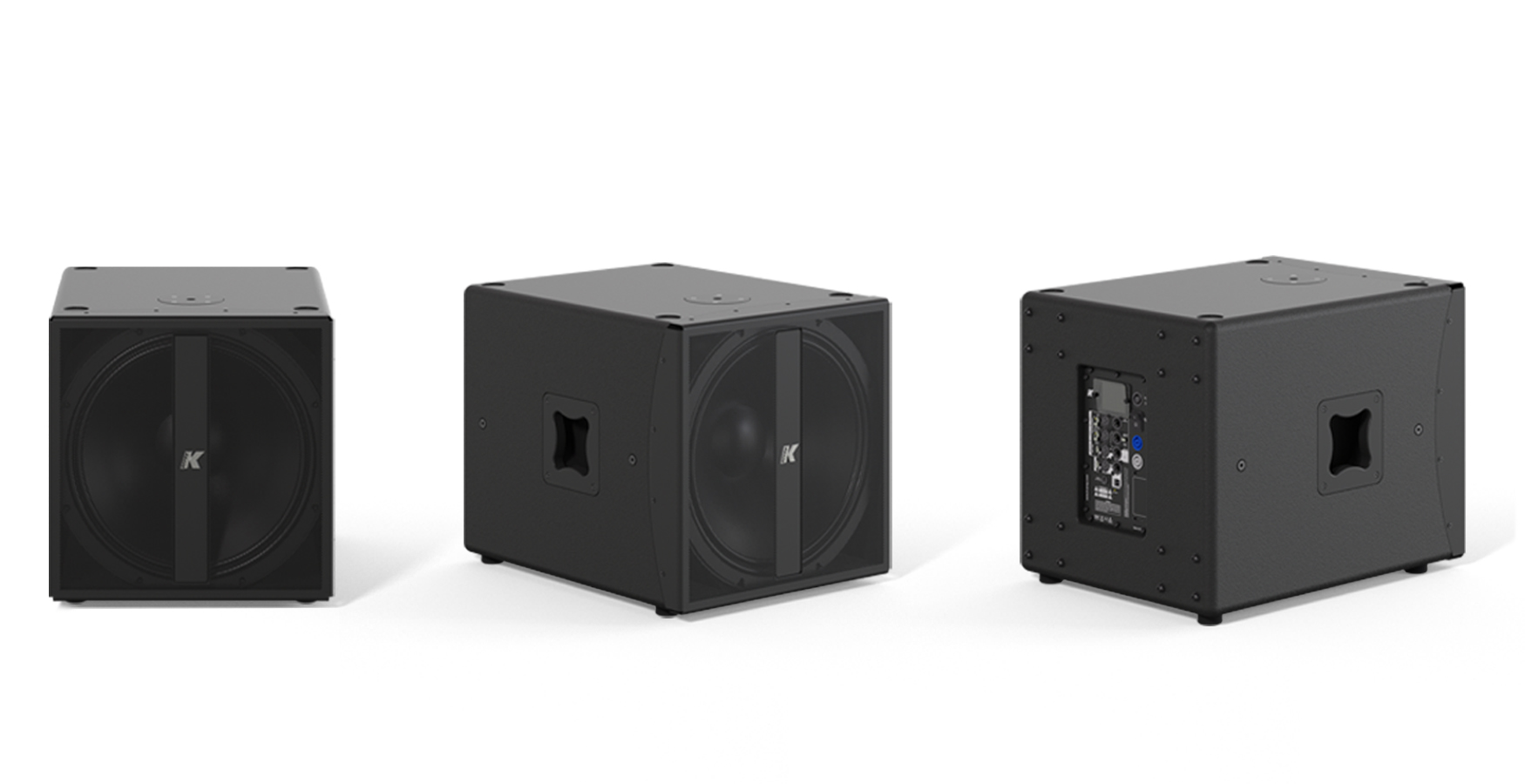 Request More Information
We're ready to help you take your broadcast to the next level.