Kramer VM-4HDXL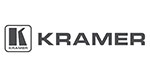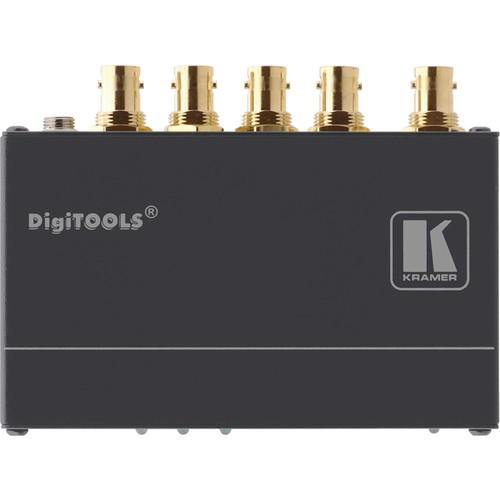 Kramer VM-4HDXL
The VM-4HDXL 1:4 3G HD-SDI Video Distribution Amplifier from Kramer is a distribution amplifier designed for use with SDI (SMPTE 259M and SMPTE 344M), HD-SDI (SMPTE 292M), and 3G HD-SDI (SMPTE 424M) signals. The unit accepts (1) input signal, reclocks and equalizes it, then redistributes it to (4) identical outputs.
Key Features
It supports data rates up to 3Gbps
Multi-standard operation includes support for SDI, HD-SDI, and 3G HD-SDI
Kramer proprietary Reclocking & Equalization Technology rebuilds the digital signal to travel longer distances without signal loss
LED lights provide a visual indication of line status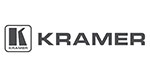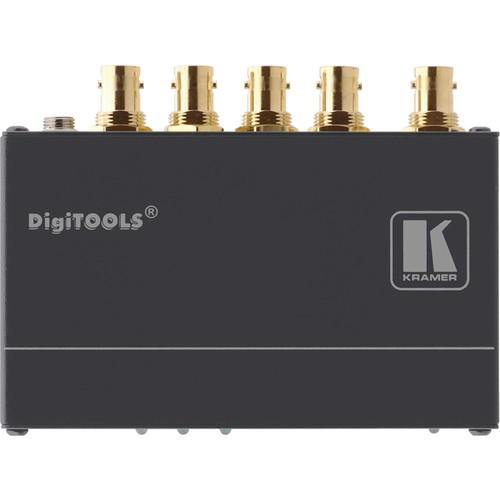 Request More Information
We're ready to help you take your broadcast to the next level.