Studio Technologies Model 206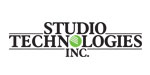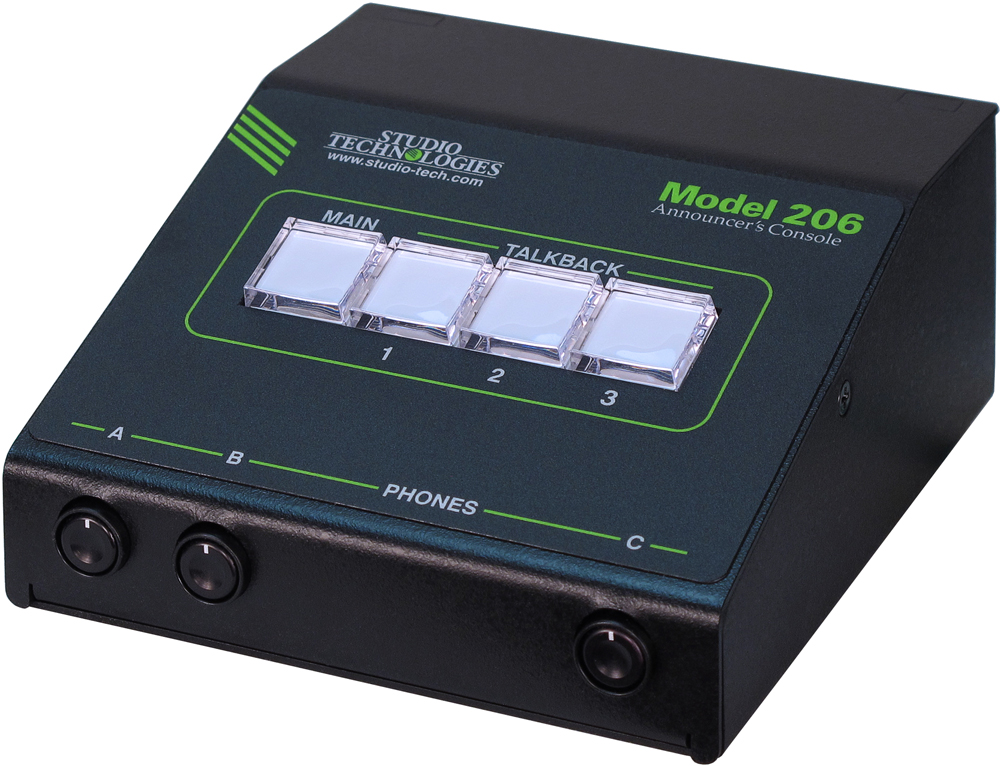 Studio Technologies Model 206
The Model 206 Announcer's Console offers a unique combination of analog and digital audio resources for use in broadcast sports, eSports, live event, entertainment, and streaming broadcast applications. The unit is housed in a compact, rugged steel enclosure that's intended for table-top use. Calling the Model 206 "cute" or "cool" would be accurate; its nicely proportioned but diminutive size makes it ideal for use in space-constrained locations. The Model 206 supports Dante® audio-over-Ethernet digital media technology with AES67 compatibility for integration into contemporary applications. The unit is extremely simple to deploy, is "pro" quality throughout, and provides an intuitive user experience. The Model 206's audio quality is excellent, with low distortion, low noise, and ample headroom. Careful circuit design and rugged components ensure long, reliable operation.
Key Features
Dante audio-over-Ethernet technology
Digital audio and direct-microphone outputs
One main and three talkback output channels
Highly-flexible 2-channel headphone output
Compact unit supports one on-air location
Excellent audio quality
Uses STcontroller for configuration
Power-over-Ethernet (PoE) powered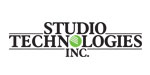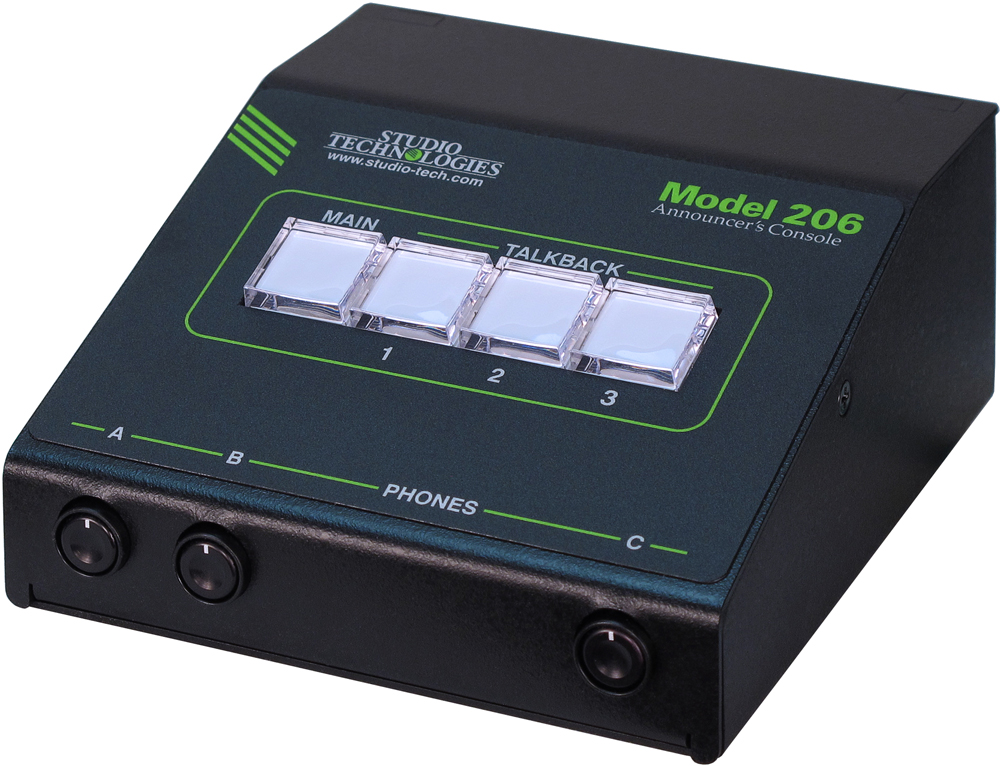 Request More Information
We're ready to help you take your broadcast to the next level.