Motorola CDM1550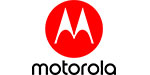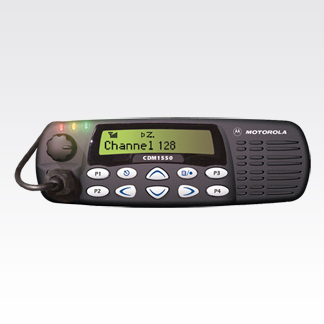 Motorola CDM1550
The CDM1550™ mobile two-way radio is equipped to handle the needs of organizations requiring high levels of flexibility and functionality. An extensive range of signaling capabilities enables text messaging with dispatchers to minimize channel usage, or discreetly signals for emergency help even when the vehicle is turned off.

X-Pand™ audio enhancement and a powerful front-projecting speaker ensure clear, crisp sound, even in noisy environments. The alphanumeric display utilizes user-friendly icons helps make information easy to understand.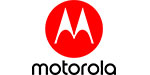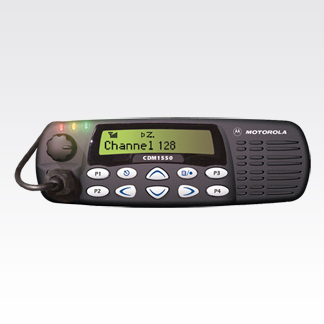 Request More Information
We're ready to help you take your broadcast to the next level.