MultiDyne DVM-2500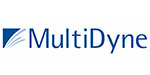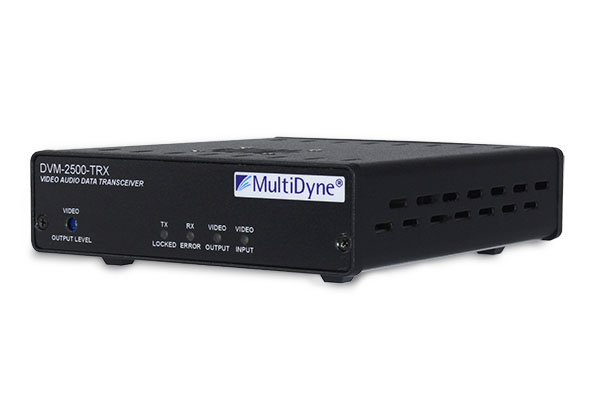 MultiDyne DVM-2500
The DVM–2000 SERIES includes the capability for links from studio to transmitter (STL), studio to studio, studio to CATV head–end, common carrier, RBOC Telco circuits, distance learning, Intelligent Transportation Systems & back–haul feeds from special events. This series supports NTSC, PAL, SECAM as well as video with diplexed audio carriers at 4.5MHz, 5.8 MHz and 6.4 MHz (Option for 10 MHz). The design features differential video and audio inputs that greatly reduce hum and noise. The DVM–2000 is a compact unit designed for stand alone, wall mount or rack–mount applications.
Supports 1 video, 8 audio and 2 data channels with 1 tally dry contact closure Bi-directionally over ONE optical fiber
Exceeds RS-250C Short-haul and Broadcast Video specifications
12 Bit Video with a Signal to Noise ratio greater than 72 dB and a Signal to Quantizing Noise ratio of 71 dB
Video Bandwidth of 8 MHz for support of NTSC, PAL, SECAM and video with diplexed audio carriers at 4.5 MHz, 5.8 MHz and 6.4 MHz (Option for 10 MHz)
Differential Gain and Phase of less than 0.2% and 0.2°, respectively
Differential video and audio inputs for superior Common-mode Hum and Noise rejection of greater than 60 dB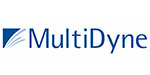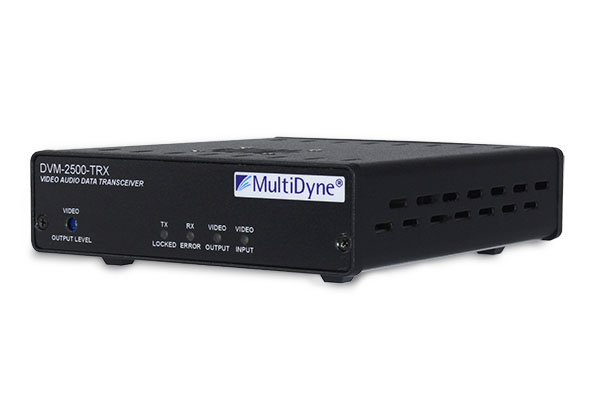 Request More Information
We're ready to help you take your broadcast to the next level.