Pliant Technologies CHB-8F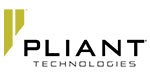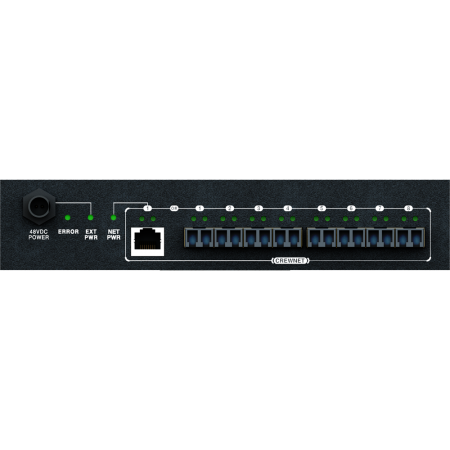 Pliant Technologies CHB-8F
Model/Part #:CHB-8F
The CrewCom Fiber Hub is an eight port, 1RU, half-rack Copper Hub, provides routing and expansion capabilities to a CrewNet infrastructure via eight RJ-45 and a single duplex LC Fiber port. Power is received over a CrewNet copper connection or via a 48VDC power supply which is included with the Hub.
The CrewCom Hub supplies a total of eight CrewNet ports to allow extended interconnection for a variety of CrewCom® devices.
Key Features
Eight copper CrewNet ports with one shared port that is either duplex LC Single Mode Fiber or copper
Supplies distributed network power over CrewNet to up to 7 supported ports (copper only)
Front and rear panel LED status indications
Micro USB connection for firmware updates (firmware updates also available through CrewNet)
Dual powering options with either network power or supplied external power supply (48VDC included with Hub)
Fits a standard 1RU rack in a half-rack configuration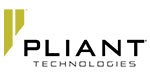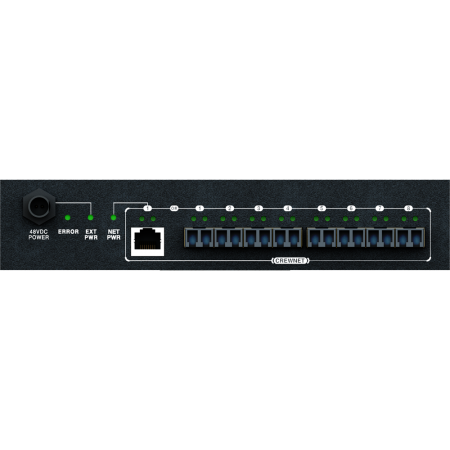 Request More Information
We're ready to help you take your broadcast to the next level.