Pliant Technologies CRP-44-900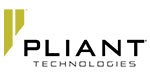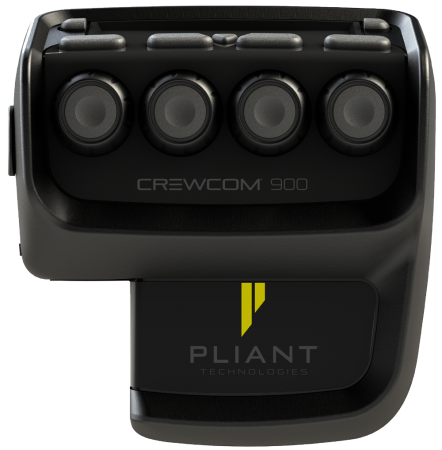 Pliant Technologies CRP-44-900
Model/Part #:CRP-44-900
The CrewCom® Radio Pack is a highly designed and innovative digital wireless beltpack used for connecting mobile users to the CrewCom® system. Along with standard full duplex communications, the radio pack combines flexible conference access and customizable controls for a highly functional yet familiar user experience.
Key Features
Compact size
Light weight (13 oz./ 910 g)
7kHz audio achieved from using a new wideband CODEC
Familiar volume/talk user interface
Top-facing informative and easy-to-read LCD
Customized workflow with dual assignable function buttons and an isolated wireless conference (ISO) function on every conference
Access to hundreds of available conferences
Micro USB connection for pairing, firmware updates and battery charging
Flexible dual battery (Li-Poly or AA) operation
Greater than 9 hours of continuous operation (Li-Poly battery)
Easy-to-use and secure spring-loaded belt clip
Includes Li-Poly battery and charger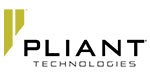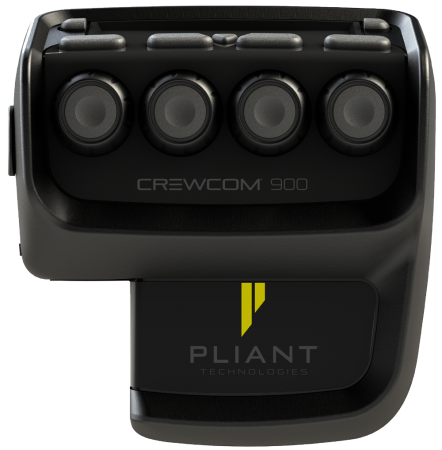 Request More Information
We're ready to help you take your broadcast to the next level.