RTS BTR-800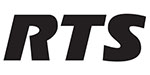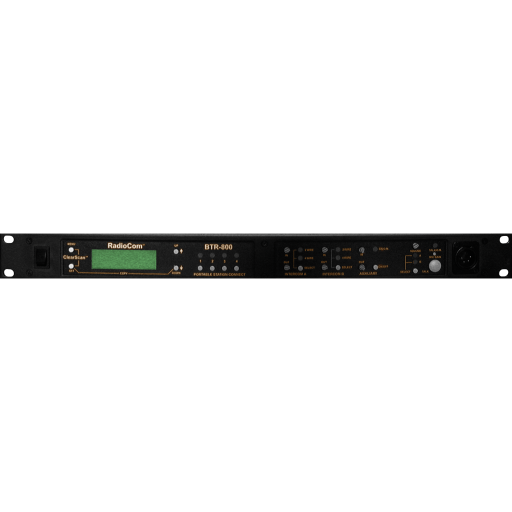 RTS BTR-800
Two-channel uhf synthesized wireless intercom base station
The RadioCom BTR-800 UHF-synthesized wireless intercom systems offer the ultimate in reliable, high-performance, high fidelity full-duplex communications. The BTR-800 system includes the BTR-800 frequency-agile base station, working with up to four TR-800 or TR-825 frequency-agile beltpacks. The BTR-800 base station provides full-duplex communications with the beltpacks. The BTR system incorporates two audio channel operation, permitting the beltpack operator to choose between two separate audio channels of communications, with the base station tracking the beltpack selection. This allows the user the flexibility to create a party line and a private line within the same beltpack. The BTR-800 system is perfectly suited for stand-alone operation and can interface with Audiocom, RTS Two-Wire Intercom, Clear-Com as well as RTS Digital Matrix Intercom systems and other four-wire communications systems. In addition to the external intercom systems interfaces listed above, the system provides connections for auxiliary balanced audio input and output, as well as wireless talk-around (WTA) and stage announce (SA) features. The RadioCom BTR series has been designed for reliable, efficient operation. Operating in the 470 to 740 MHz range, the units operate reliably at line-of-sight distances of 1,000 feet. With available antenna systems, from RadioCom, the effective operating range can be extended.
Key Features
 Backlit Base Station LCD
Allows the user to easily monitor the beltpack's status
Base Stations are Table or Rackmountable
Beltpack units contained in a weather and shock resistant die cast magnesium case
ClearScan Function
Automatically finds the best channels on which to operate
Compatible with Audiocom, RTS, Clear-Com, & Other Wired Intercom Types
Convenient IEC Power Connector on the Base Station
Frequency-Agile Base Station & Beltpacks
Full Duplex (Simultaneous Talk & Listen) Operation
Relay Contract Closure on the Base when the SA Button is Pressed
SA (Stage-Announce) Beltpack Control
TR-825 Features Two Audio Channel Binaural Operation in Either Stereo or Mono Mode
Two Channels of Intercom Audio
WTA (Wireless Talk About) Beltpack Control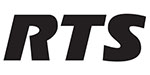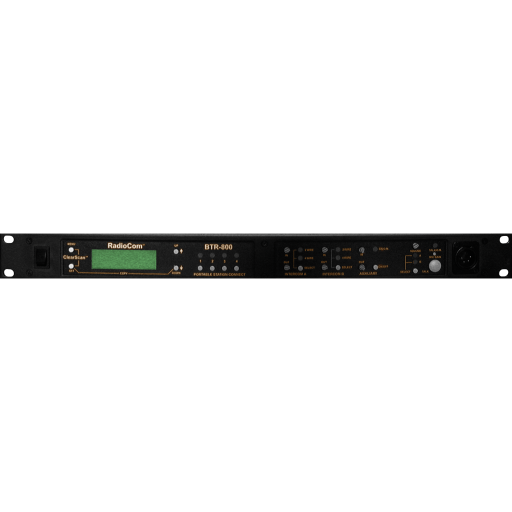 Request More Information
We're ready to help you take your broadcast to the next level.