RTS SAP-612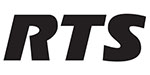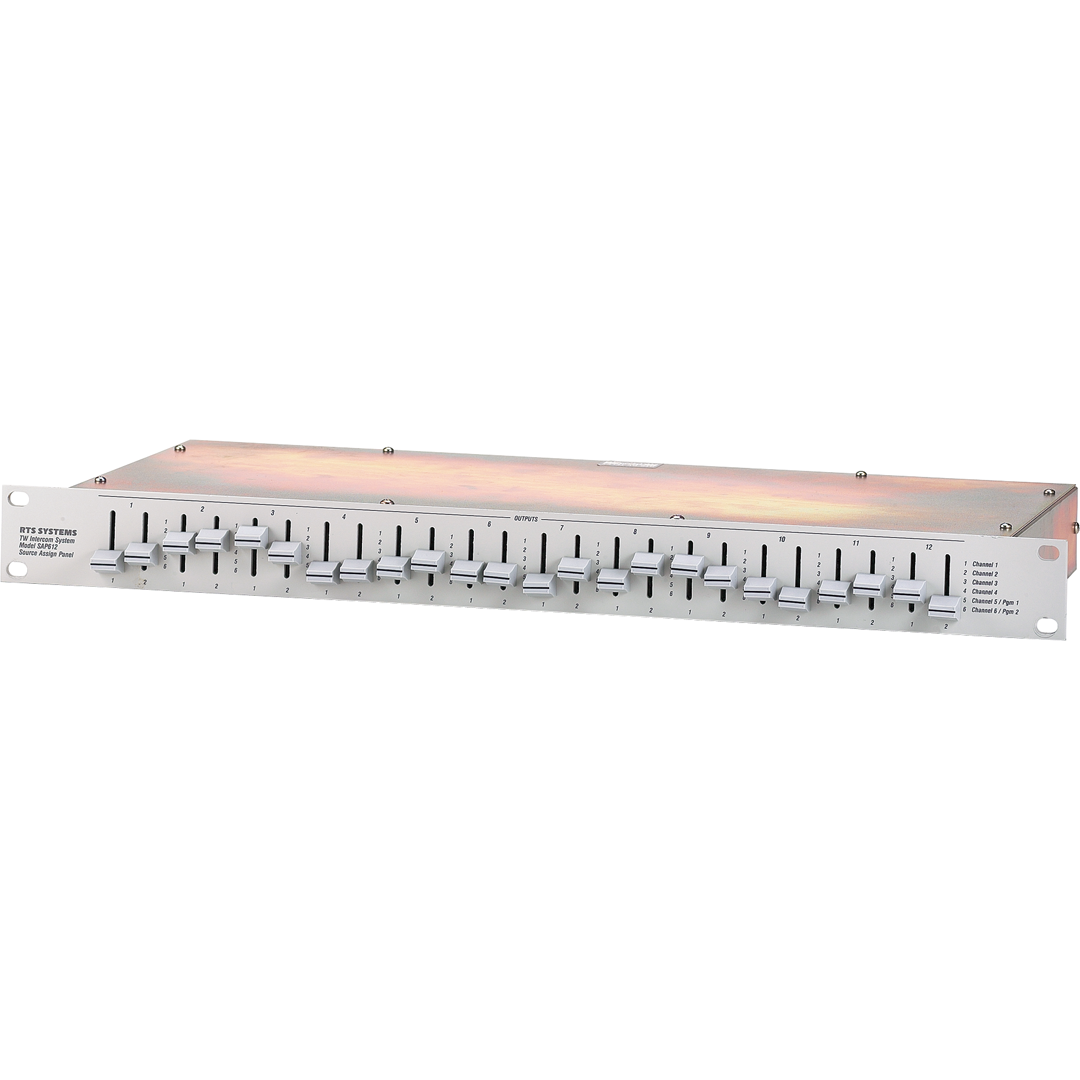 RTS SAP-612
Source assignment panel
Source assignment panel (1RU). Transforms a basic two bus intercom system into a 6 bus system via convenient matrix slide switches. Provides six input channels and 12 two-channel TW user station strings. I/O provided via two ¼", three 3 pin XLR female and twelve 3-pin XLR male connectors. Contains XLR jacks for RTS power supply.
Key Features
Assignment
Expanded Operation
Inputs
Outputs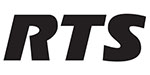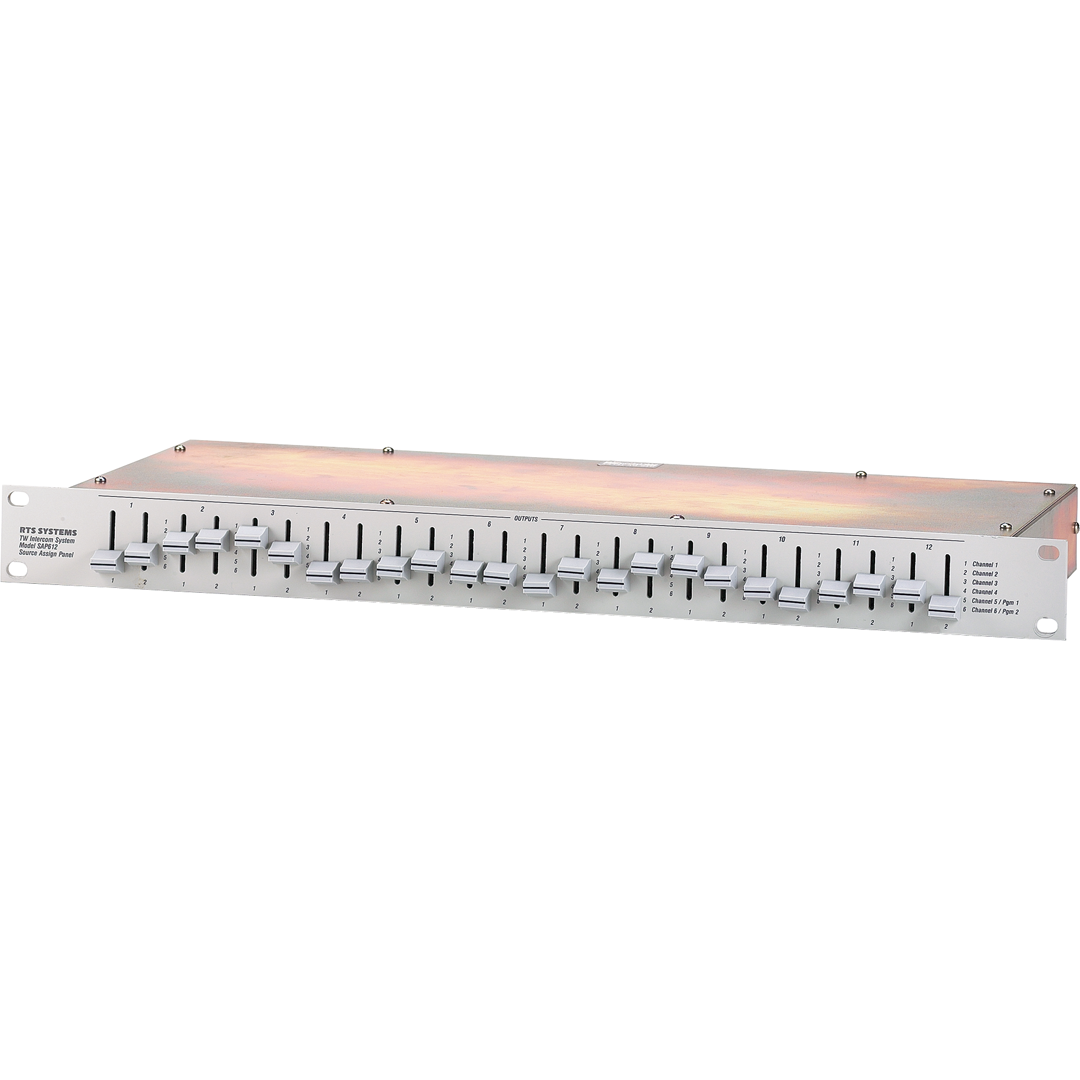 Request More Information
We're ready to help you take your broadcast to the next level.