RTS TIF-2000A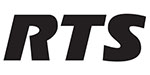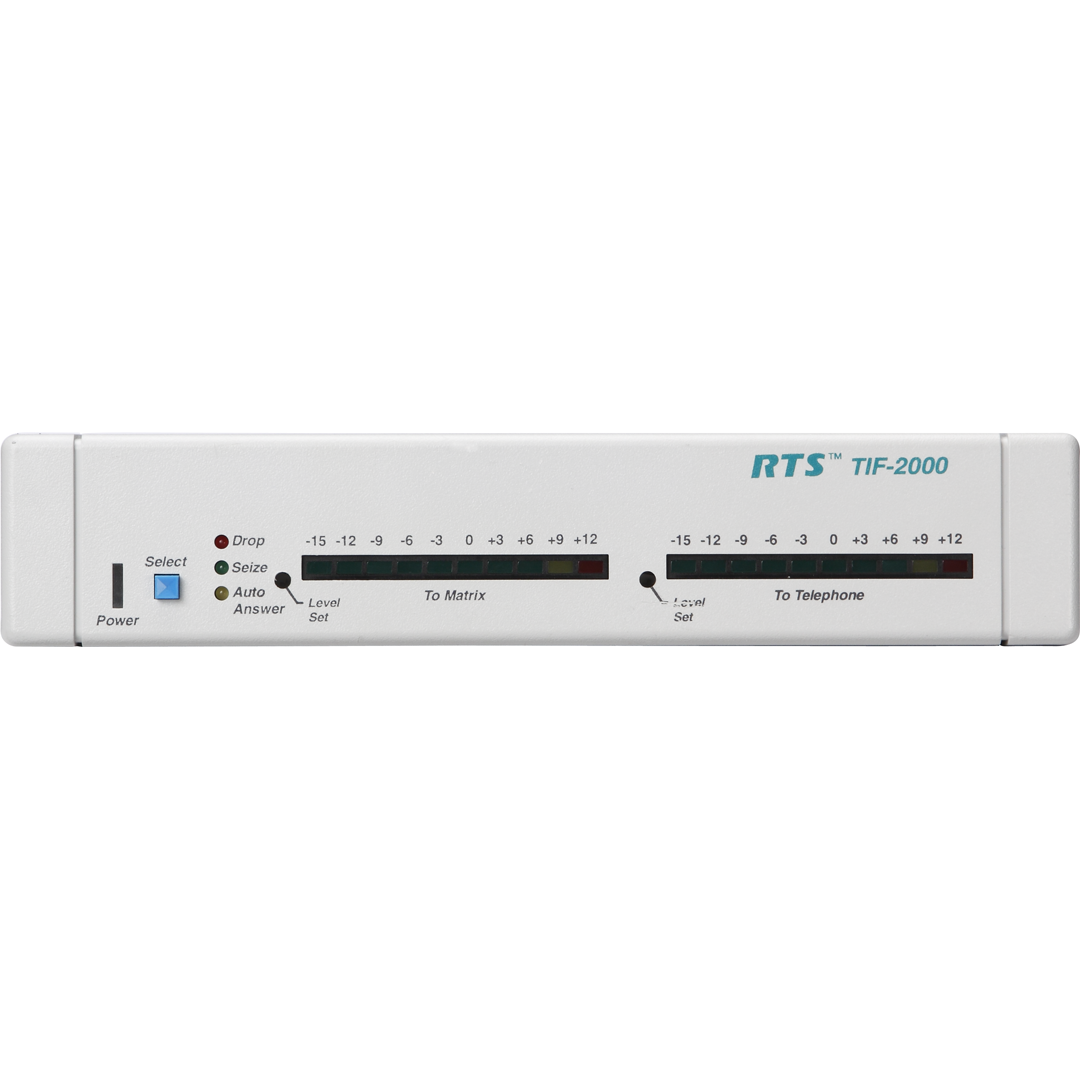 RTS TIF-2000A
Single-line digital telephone interface
The TIF-2000A is a single-line digital hybrid telephone line interface designed to be compatible with ADAM, ADAM-CS, Cronus, and Zeus series intercom systems. It provides bidirectional communication between the intercom matrix and a standard DTMF capable telephone line. It allows the phone to access all cross points of the matrix, as well as dynamic party lines,, IFB circuits, and other forms of communications. The TIF-2000A supports worldwide telephone standards. The 1RU high by ½ wide rackmountable (via an optional MCP-1 or MCP-2 kit). TIF-2000A provides a transparent link to the telephone system enabling full dial-out capability from any designated keypanel with keypad. The TIF-2000A has full dial-in capability giving the caller a keypanel on the system via commands from the DTMF pad on their telephone.
Key Features
 Auto or Manual Answer
Auto-Disconnect
Call in Directly to Party Line or IFB
Caller can be Locked to One Matrix Point
Caller may Change Presets
Caller may Select up to Seven T/L Assignments
Direct Audio Input Mixes with Matrix Audio
Downloadable Telephone System Configuration
Level Adjustments
Select Number of Rings Before Answer
Select Security Code or None
Up to 16 Panels May be Selected to Ring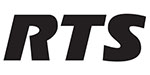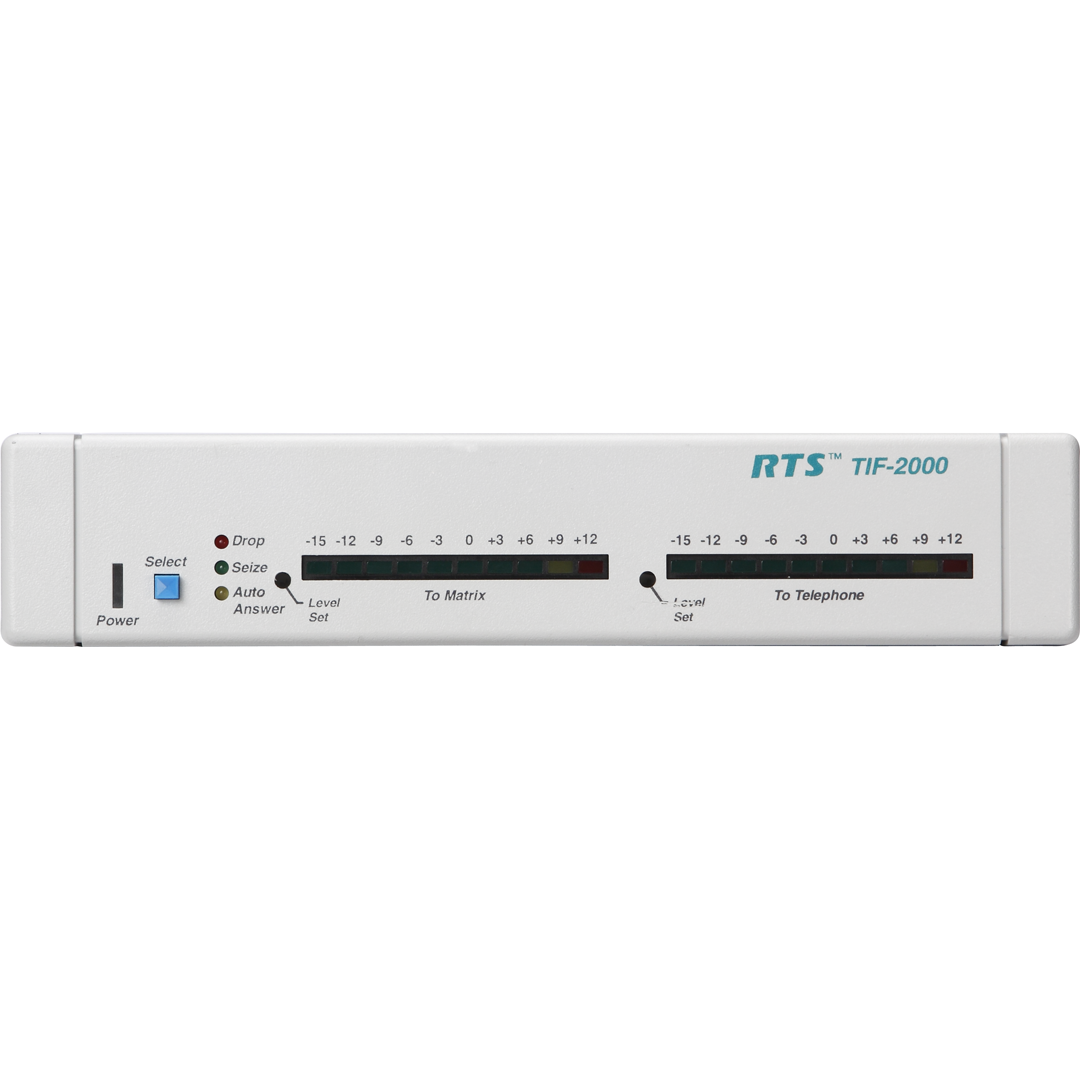 Request More Information
We're ready to help you take your broadcast to the next level.