Sennheiser EM3732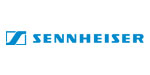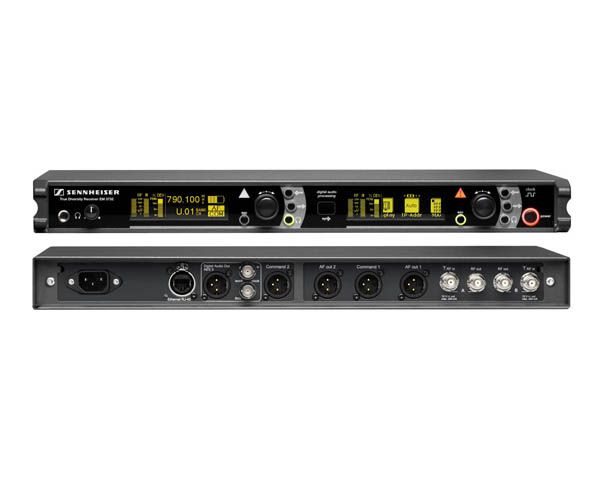 Sennheiser EM3732
The EM 3731/3732-II series is characterized by high transmission reliability, exceptional audio quality and simple operation. A switching bandwidth of up to 184 MHz, more than double that of its predecessors, combined with a range of connection options guarantee optimal flexibility for daily use. The integrated Ethernet connection means that the receivers can be linked into any network. The AES3/EBU digital audio interface facilitates a direct connection to digital mixing consoles. Sennheiser's "Wireless Systems Manager" (WSM) software allows you to monitor and control all receiver operating statuses remotely. In addition, this versatile software now lets you reset the channel allocation at any time and store it as a "Scene". A new innovative WSM feature for multi-channel operation is the immediate identification of the channel allocated to each receiver at the press of a button. A high-contrast display and intuitive user interface complete the scope of features of this high-quality receiver. The EM 3732-II is available in L, N and P frequency variants.
Up to 184 MHz switching bandwidth
Digital AES 3 audio output with external word clock synchronisation
Integrated antenna splitter for daisy-chaining up to eight devices
Intuitive user interface with OLED display
Network integration via ethernet for use of the WSM software on Macs and PCs
DSP-based HiDyn plus and HDX expander
Transformer balanced audio outputs
Scanning function
Frequencies adjustable in steps of 5 kHz
Squelch setting displayed continously
Command audio output ( EM 3732 COM-II only)
Request More Information
We're ready to help you take your broadcast to the next level.