Sennheiser HMD 280-XQ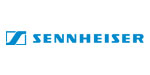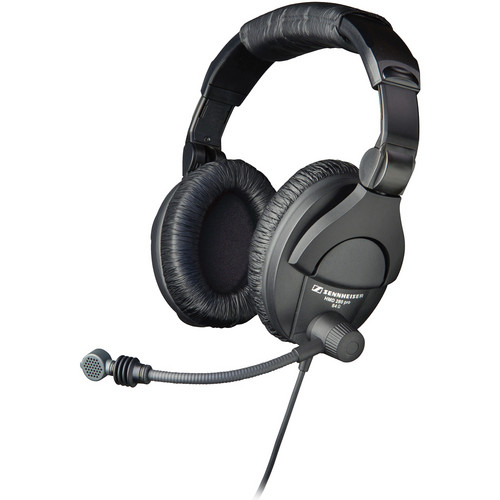 Sennheiser HMD 280-XQ
The Sennheiser HMD 280-XQ Dual-Ear Headset with Supercardioid Boom Microphone is a high-quality communications headset ideal for professional use. The headphones have large dynamic drivers to produce a wide frequency response. The flexible boom mic can be worn on either side and has a supercardioid pickup pattern that has been specially-designed for excellent performance in high-noise areas.
The around-ear design provides a high level of ambient noise reduction and long-lasting comfort, while the adjustable headband fits virtually any head size. The single-sided coiled cable provides an adjustable amount of slack and keeps tangles to a minimum. The cable is also replaceable for convenience. The cable has a 3-pin XLR connector and a 1/4″ headphone plug for connection to professional systems.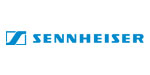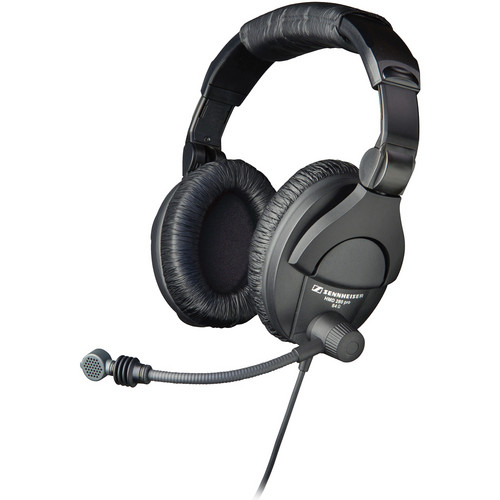 Request More Information
We're ready to help you take your broadcast to the next level.