Sennheiser HMD 281 PRO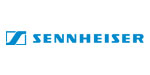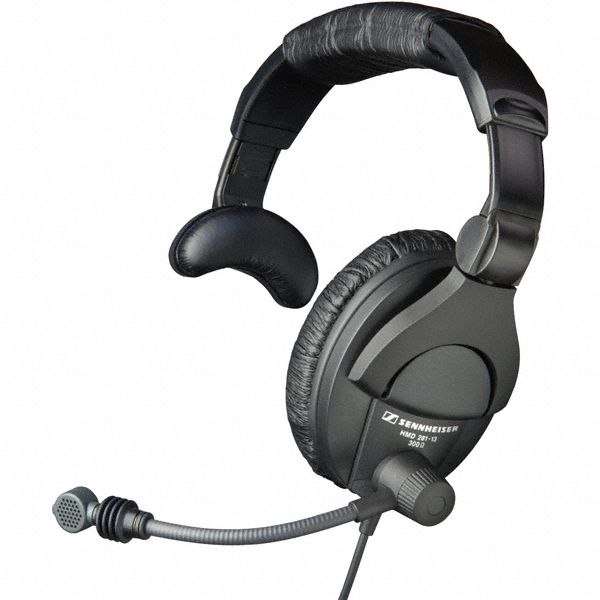 Sennheiser HMD 281 PRO
The single-sided HMD 281 PRO headset is an ideal choice for talkback situations in film and TV applications. Its dynamic, super-cardioid microphone has been optimised for close talking distances.
Key Features
Saving design with collapsible, rotating ear-piece
Sided coiled cable
Compensated, super-cardioid microphone with extremely low handling noise, can be worn on either left or right-hand side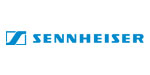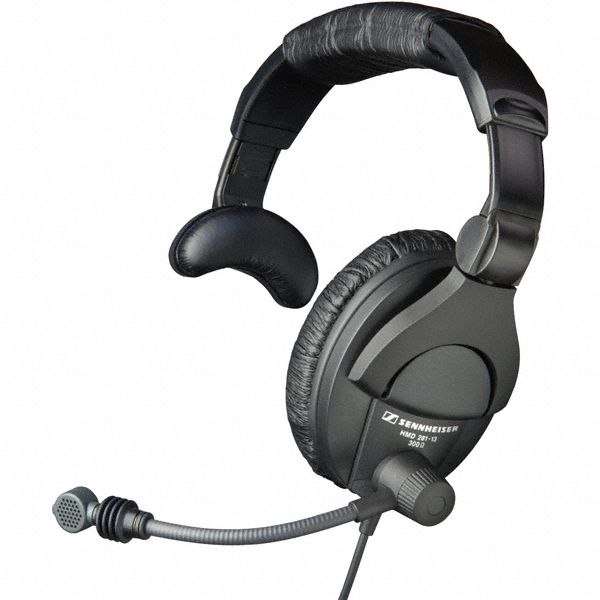 Request More Information
We're ready to help you take your broadcast to the next level.