Sennheiser HMD25-1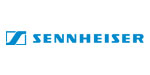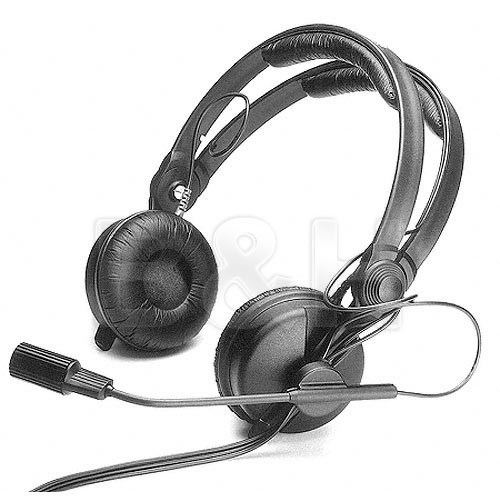 Sennheiser HMD25-1
A lightweight split, supraural headphone combined with a supercardioid dynamic microphone. The HMD 25-1 headset features dynamic, closed headphones giving excellent attenuation of background noise, and an MD 414 super-cardioid close contact dynamic microphone. It has been designed specifically for use in noisy environments.
Key Features
Microphone with superb transmission qualities
Very light
Two-piece padded headband, exceptionally comfortable
Microphone can be worn on either left or right-hand side
Greater intelligibility
Very Comfortable
Create a Custom Fit
Adapt to What You Are Used to
Headphones
Transducer Principle: Dynamic
Ear Coupling: Supra-Aural, Closed
Frequency Response: 20 Hz – 16 kHz
Characteristic SPL: 102 dB ± 2 dB at 1 kHz, 1 mW
Nominal Impedance: 600 Ohms Per Side
Load Rating: 200 mW
THD: Less Than 1 %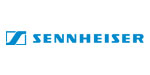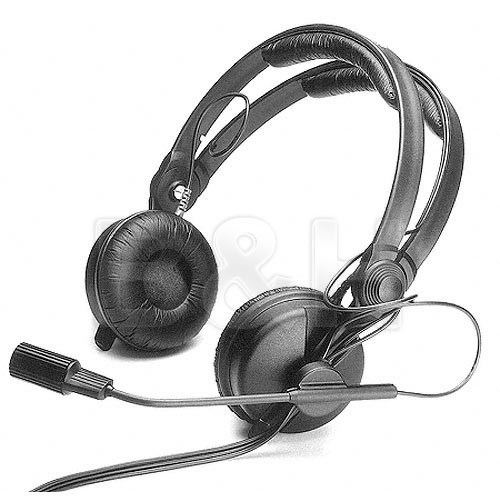 Request More Information
We're ready to help you take your broadcast to the next level.