Sennheiser HMD25-XQ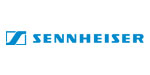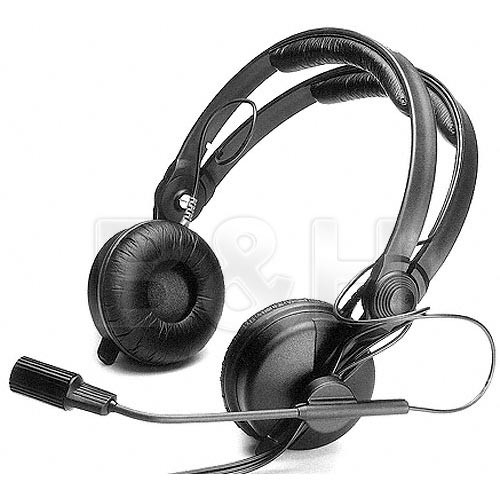 Sennheiser HMD25-XQ
The Sennheiser HMD25-XQ is a professional dual sided communications headset, featuring a supercardioid dynamic microphone, attached to a fully swiveling adjustable boom that allows for left or right side positioning.
The cushioned earcups of the HMD25-XQ provide a high degree of sound isolation in noisy environments, and the very directional microphone pickup pattern melds nicely with a frequency response optimized for maximum speech intelligibility, and clarity, in the field. The padded headband is fully adjustable, and the exceptionally lighweight design of the headset ensures a comfortable fit over extended periods of use.
The HMD25-XQ is recommended for professional broadcast announcement or commentary applications.
Key Features
Dual Sided Headset with high quality directional microphone
Adjustable swiveling boom for microphone can be positioned on left or right side
Comfortable two piece adjustable padded headband
Cushioned noise-attenuating earcups for improved sound isolation
High quality supercardioid microphone with speech-optimized frequency response for improved clarity and intelligibility
Lightweight, comfortable design for extended use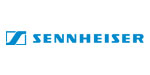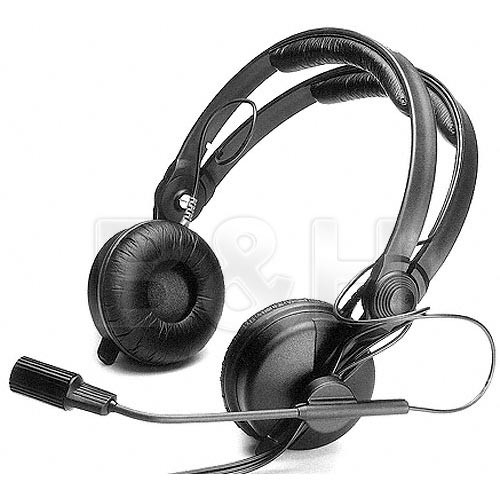 Request More Information
We're ready to help you take your broadcast to the next level.