Sennheiser HMD26-II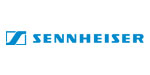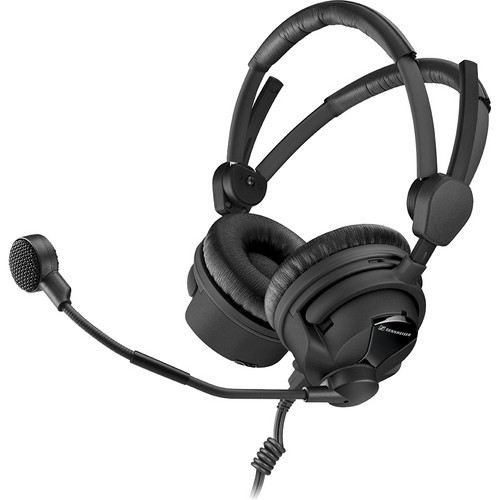 Sennheiser HMD26-II
The HMD 26-600-II-XQ On-Ear Stereo Broadcast Headset with 3-Pin XLR & TRS Connectors from Sennheiser features dual 3-pin XLR and TRS connectors and is designed for use in noisy broadcast environments thanks to its noise-reducing earpads. Its gooseneck dynamic hypercardioid microphone can be worn on either the left or right side and is adjustable for proper positioning.
The headphones feature Sennheiser's switchable ActiveGard which prevents volume peaks above 105dB to protect your hearing. The headset has a 3-foot long straight cable.
Key Features
Lightweight 7 oz body (without cables)
Two-piece automatic headband and soft ear pads
Single-sided cable routing
ActiveGard (switchable) – safeguards you from volume peaks above 105 dB
"Flip-away" headphone allows single-sided listening
Dynamic microphone (hypercardioid pattern)
Flexible microphone boom, can be worn on either left- or right-hand side
Cable, microphone boom and ear pads can be changed due to modular concept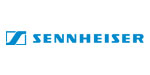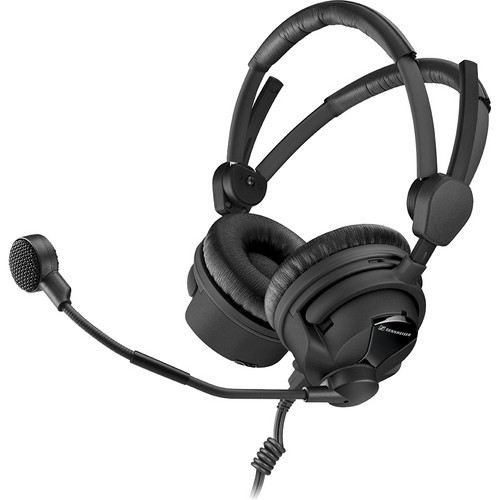 Request More Information
We're ready to help you take your broadcast to the next level.