Sennheiser ME 66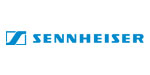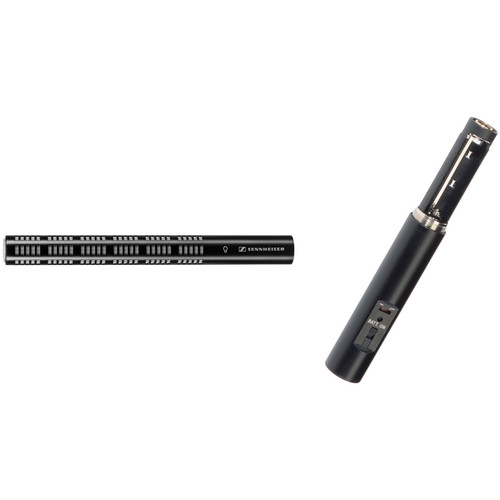 Sennheiser ME 66
The Sennheiser ME 66 is a supercardioid shotgun condenser microphone designed to provide focused sound pickup for boom operators, sound engineers, and videographers in ENG, EFP, video and television production, broadcast, and interviews. Its supercardioid/lobar polar pattern delivers a tight, focused pickup area with effective rejection of sounds from the sides and rear of the mic. A wide 40 Hz to 20 kHz frequency response ensures accurate signal capture across the frequency spectrum, making it welcome for recording dialog, Foley, sound effects, and ambient noise.
With high sensitivity and maximum SPL ratings, it works well with a variety of preamps and can handle both hushed and loud sound sources. Its low self-noise yields an improved signal-to-noise ratio appropriate for typical digital recording systems.
The ME 66 easily attaches to a K6 or K6P powering module (required and available separately) for simple integration with standard microphone preamps. Its compact body allows camera and boompole mounting while remaining out of the shot.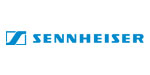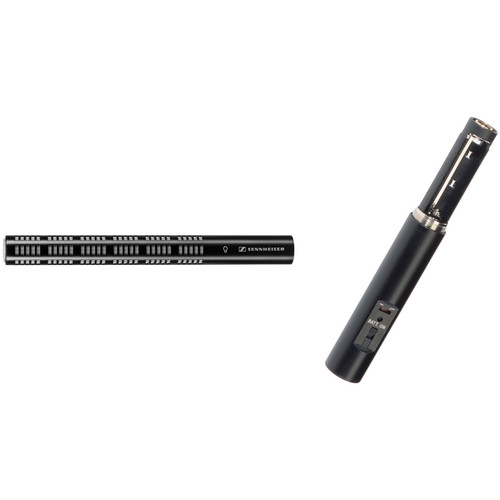 Request More Information
We're ready to help you take your broadcast to the next level.