Sennheiser ME 67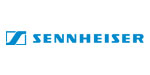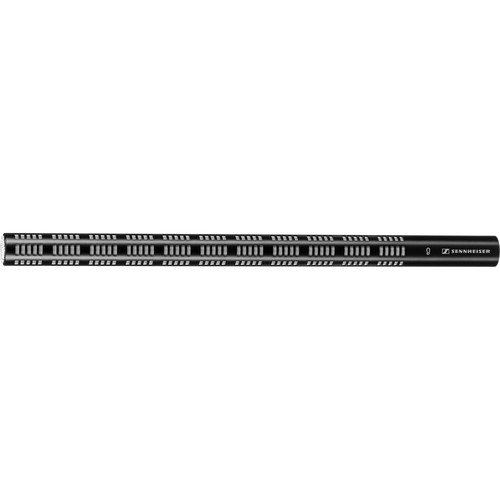 Sennheiser ME 67
The ME 67 is a long gun microphone capsule designed for use with the K6 and K6P powering modules. A highly directional microphone, it can be used where the microphone must be placed at a distance from the sound source. The mic features a matt-black, anodized, and scratch-resistant finish.
Lobar pick-up pattern
Highly directional
Low inherent self-noise
High sensitivity factor
Wide frequency response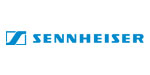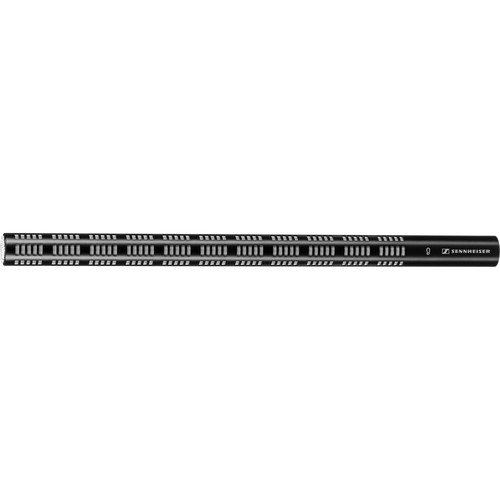 Request More Information
We're ready to help you take your broadcast to the next level.